Vangheluwe tapes confiscated at VT4
Federal police have confiscated the complete interview with the former bishop of Bruges, Roger Vangheluwe, at the premises of the commercial TV station VT4 in Vilvoorde, near Brussels. The action is part of the federal investigation into child abuse by Vangheluwe.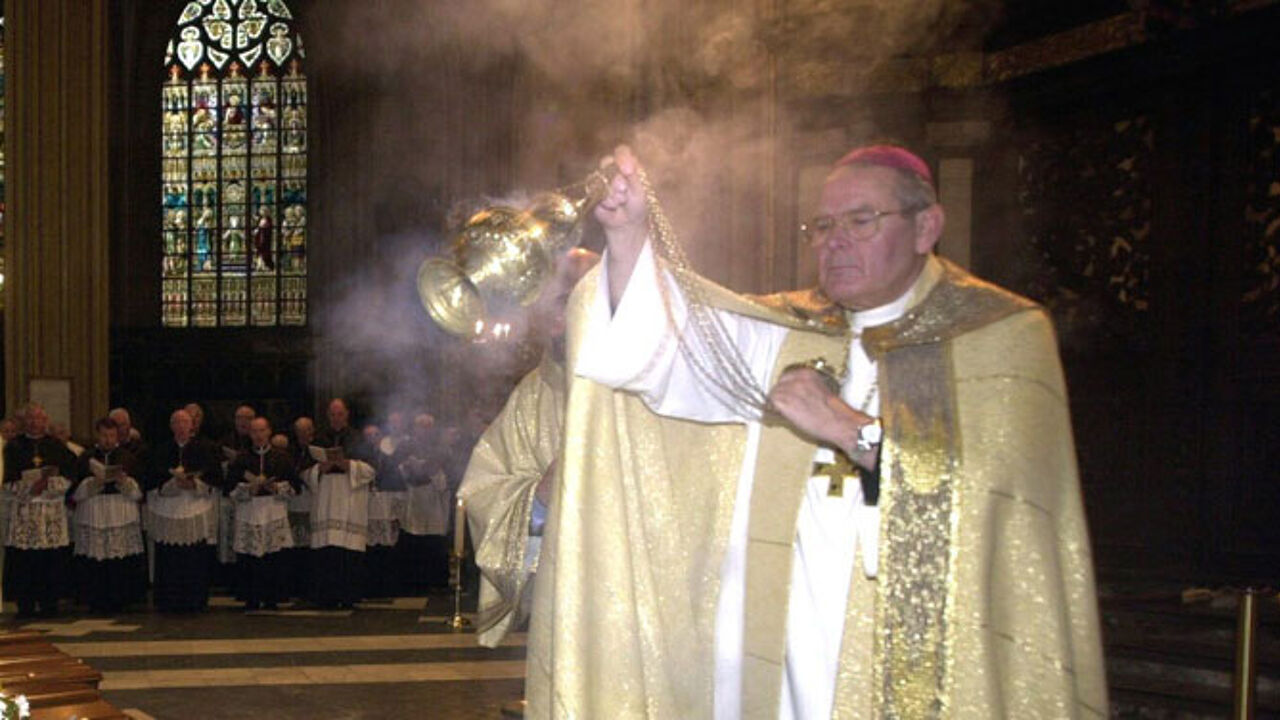 Police raided the offices of VT4 this morning, the TV station announced. It was the Brussels magistrate Wim De Troy who had ordered the confiscation, which is part of the federal investigation into child abuse.
The interview was made two weeks ago in France, where Vangheluwe had been sent to receive psychological treatment. Police took all the footage that was made in France.
In the interview, the paedophile bishop Roger Vangheluwe admitted that he had also abused a second nephew, something that he had always denied in the past. He also said that he gave the first nephew, whom he abused for a long period, considerable amounts of money from time to time (some 1 million Belgian francs of 25,000 euros on several occasions). However, he denied that it was hush money. 
The facts took place such a long time ago, that Roger Vangheluwe will probably escape civil punishment.