Wouter Beke reports to King Albert
The royal negotiator, Wouter Beke of the Flemish Christian democrats, is paying a visit to the king to inform the monarch of the present state of affairs in the negotiations on a state reform. Insiders expect that Mr Beke will receive more time to continue his mission to find a way out of the political crisis.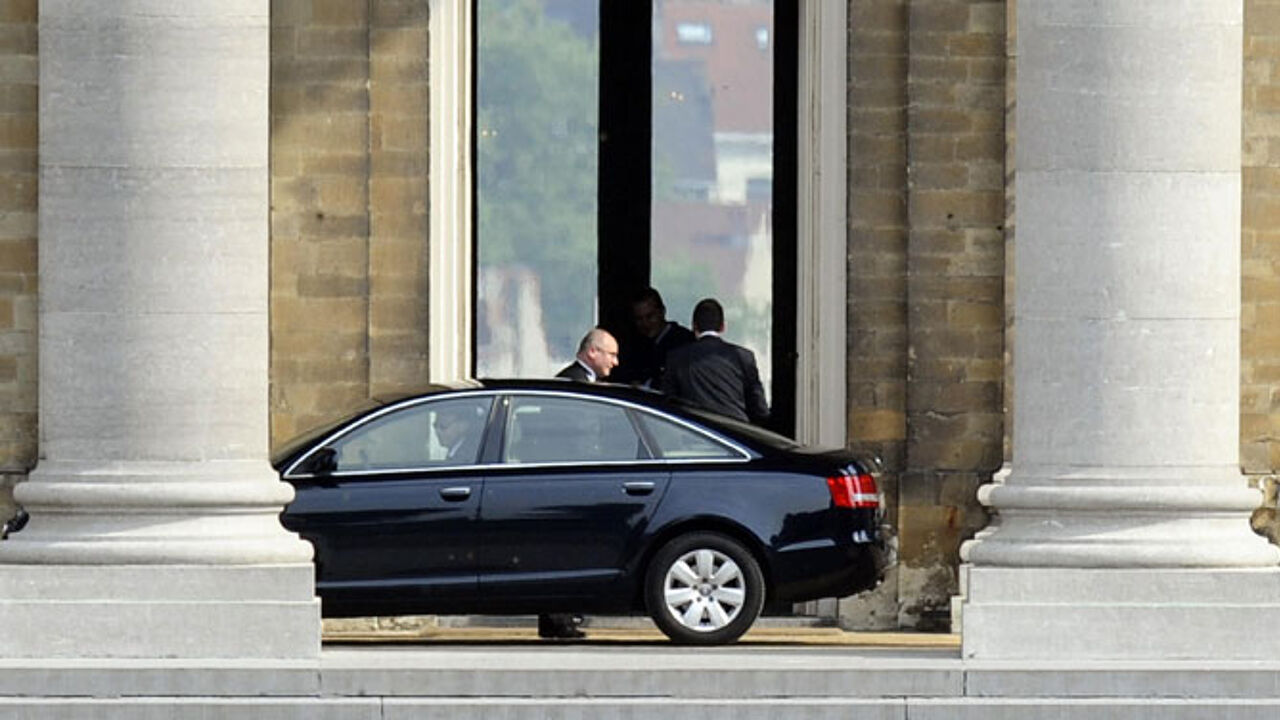 This morning, Mr Beke informed the leaders of the Flemish parties about the talks has held with Elio Di Rupo of the Francophone socialists (PS) and Bart De Wever of the Flemish nationalists (N-VA). He also presented his latest version of a new financing law, which stipulates how the financial means will be divided between the different regions.
It is expected that Mr Beke will request more time to continue his task, and that King Albert will give him 10 more days, although a strict deadline would not be imposed (last update on Friday 6 p.m.).