King asks Royal Mediator "to draw conclusions"
The leader of the Flemish Christian democrats and the present Royal Mediator, Wouter Beke, reported back to King Albert on Friday.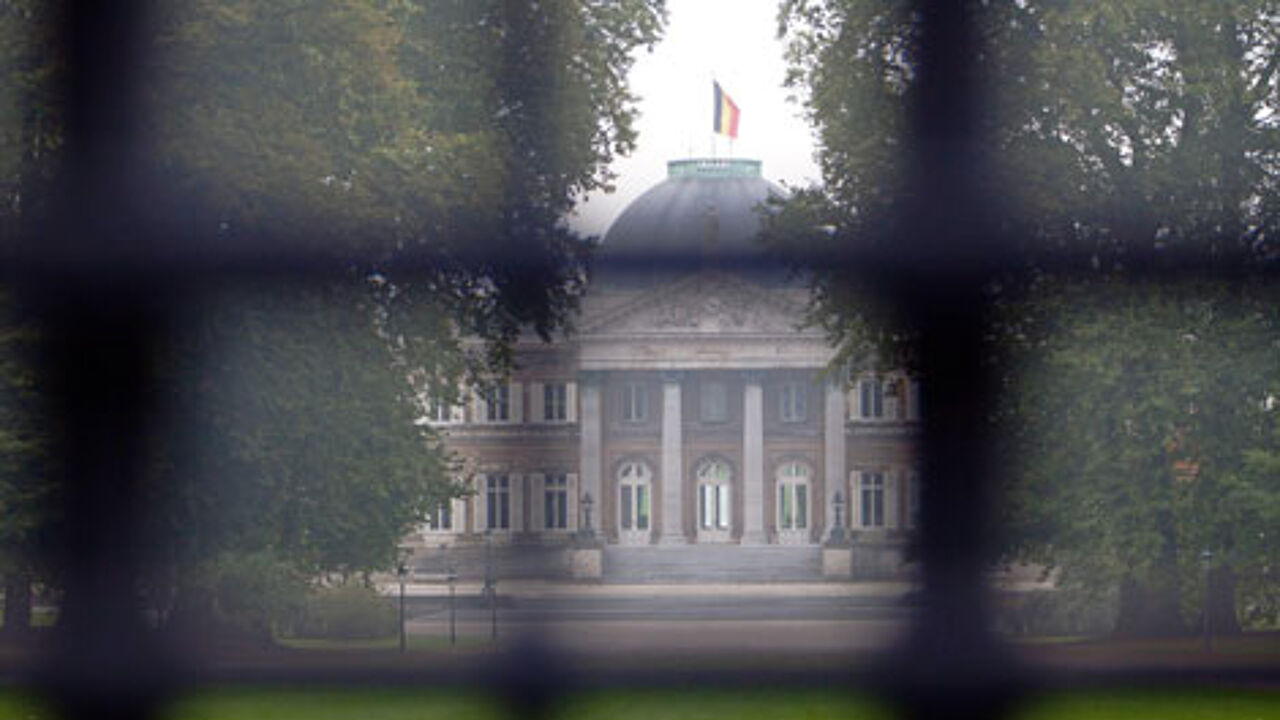 Mr Beke has been asked to pave the way for an agreement on state reforms between Belgium's two main language communities, but so far he has been unable to produce much evidence of headway.
Mr Beke brought the king up to speed at Laken Castle. In the next few days the Royal Mediator will draw conclusions and commit them to paper with a view to preparing an agreement on state reforms.
Earlier on Friday Mr Beke briefed Flemish party leaders on the state of the talks he had been having with the leaders of Belgium's two biggest parties.
This was Mr Beke's fourth meeting with King Albert as Royal Mediator. After the visit the Palace issued the following communiqué: "Mr Beke is continuing to work on his mission and will commit his conclusions to paper with a view to preparing an accord on state reforms so that efficacious talks can be started."