"Following the terror threat from close by"
After the death of al-Qaeda leader Osama Bin Laden, there are fears that al-Qaeda might plan new attacks to reassert itself. The Belgian authorities remain vigilant, but expert say that there is no reason to be worried for the moment. The threat level in Belgium is not raised, but this could change quickly.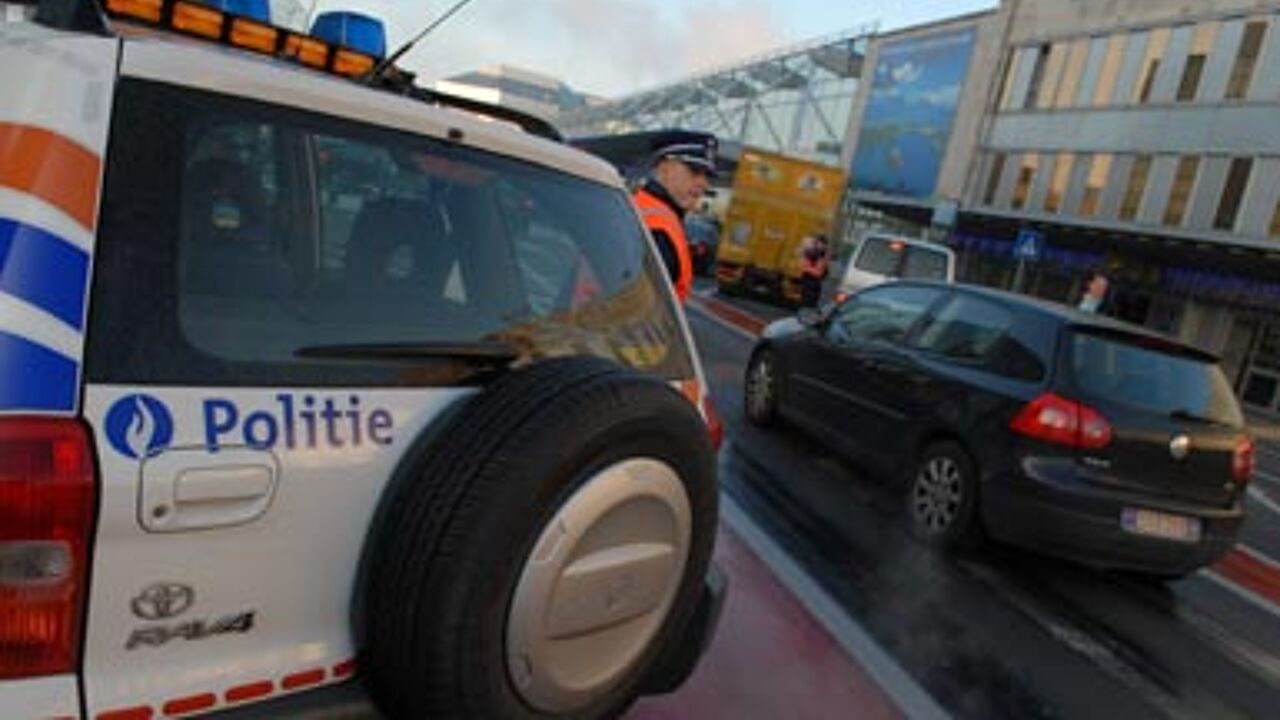 The risk for a terrorist attack in Belgium is indicated on a scale from 1 to 4. At present, the threat level is on 2, which implies an average threat. Only for the American embassy, the threat level is on 3.
Peter Mertens, the spokesman for the crisis centre of the Home Office, says that there is no reason to raise these levels for the time being. He added that they will wait for more information supplied by André Van Doren, the director of the OCAD (the office responsible for monitoring and analysing terrorist threats, photo). "On the basis of their analysis, we will decide whether to raise the levels or not."
However, vigilance is being urged for the European institutions in Belgium and for the NATO headquarters in Brussels. The Belgian government is keeping a close eye on the situation.
"al-Qaeda is almost like a multinational", Interior Minister Annemie Turtelboom (Flemish liberal) told the VRT. "They have branches across the globe. We should remain vigilant and monitor how these will react."