Good news for the Belgian troops in Afghanistan?
Is the death of al-Qaeda leader Osama Bin Laden good news for the Belgian troops in Afghanistan or not? Belgium's Defence Minister Pieter De Crem hopes that it will speed up the process towards more stability in the region, but warns that dangers remain.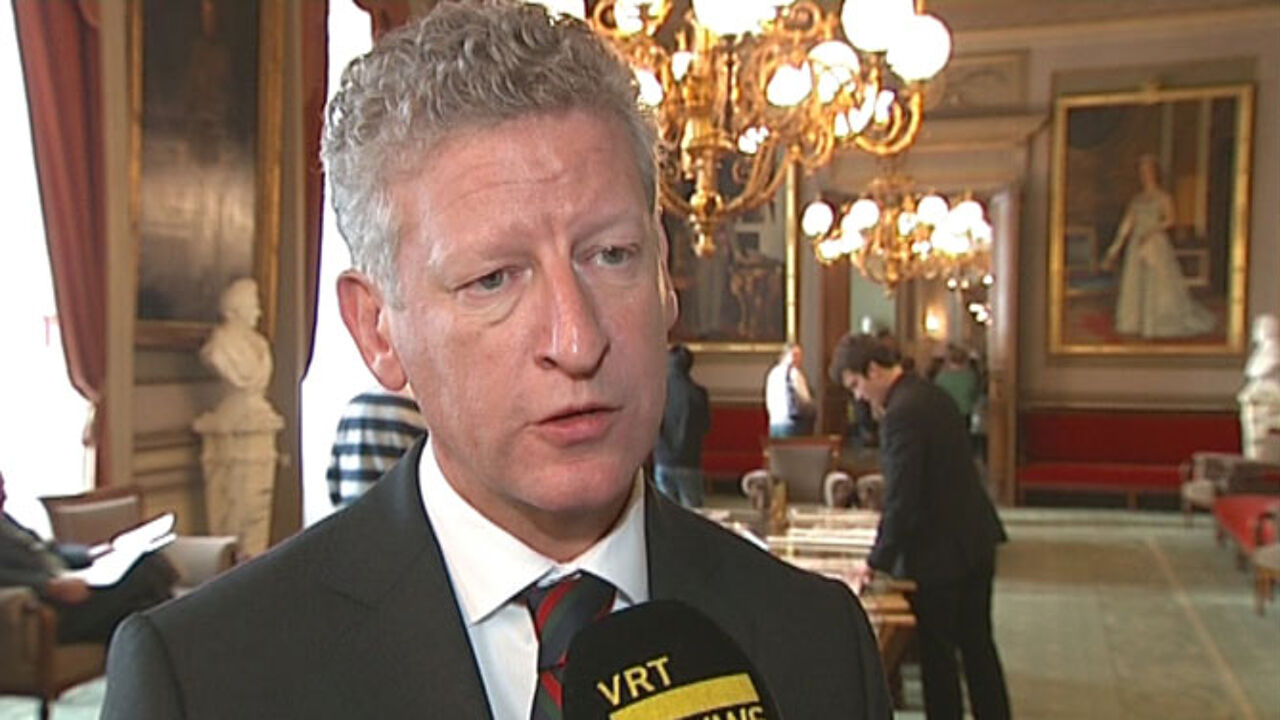 The Defence Minister in the caretaker government, Pieter De Crem (Flemish Christian democrat), hopes that the elimination of Bin Laden will speed up the process towards stability in Afghanistan.
However, if this would be the case, this would not mean that the Belgian military presence in the country can be reduced. The Belgian army has a civil mission in the first place and is located near the city of Kabul.
"Our troops are well trained and motivated and they train the Afghan army", Mr De Crem said about the Belgian presence. Asked whether the troops will step up vigilance, he said that this is already at a maximum now. "The pressure has always been on and will always be on", he said, referring to a recent incident involving Belgian troops in Kabul.
The mission of the Belgian troops does not involve fighting, but Mr De Crem points to the fact that the region remains "explosive" and that unexpected things can always happen. Taking this into account, the death of Osama Bin Laden does not change much.
The East Fleming has been criticised by fellow politicians in the past as there were reports that the Belgian troops had come under fire during a certain operation.
Earlier, PM Yves Leterme had said that "the Belgian presence in Afghanistan is subject to a constant evaluation" but he added that there is no reason to withdraw the Belgian troops.