Gutman: "It's a wonderful day for justice"
The American ambassador to Belgium, Howard Gutman, has reacted to the death of al-Qaeda leader Osama Bin Laden. It's not a question of joy, the ambassador told the VRT, but he is happy that justice has been done. "People should understand that this is not about tit for tat."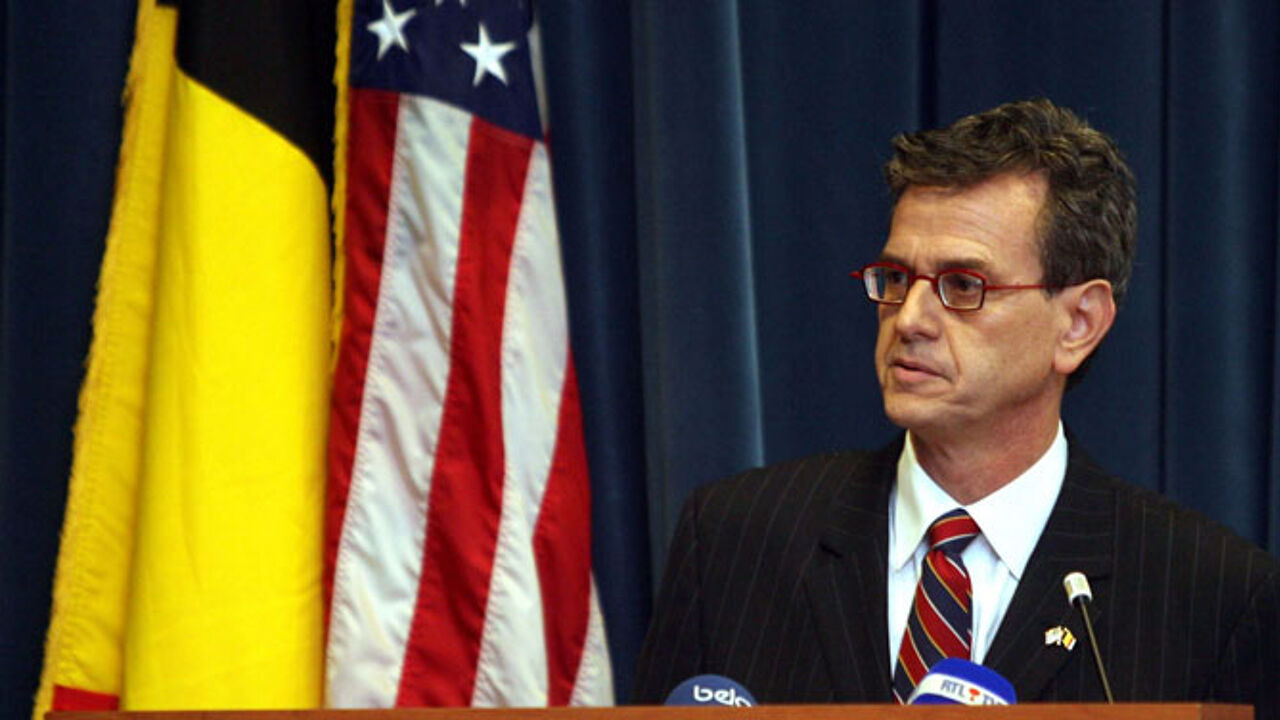 Howard Gutman takes a diplomatic approach when he is asked about the death of Osama Bin Laden. "This isn't an issue of joy. When you talk about terrorism and fighting terrorism, it's not a fight we wanted. We would so prefer those trade towers to be back there, but when someone else did it, the only issue out there is justice."
"It's a wonderful day for justice. There are families who have been waiting for 10 years to see justice finally being realised."
Mr Gutman estimates that Osama Bin Laden's death is a blow for al-Qaeda. "My sense is that whenever you lose a leader, it's a major blow for the organisation. On the other hand, there is still much work to be done."
"But I would hope everyone could take a breath and say: "This is not about tit for tat. This is about 3,000 people who were killed 10 years ago and the leader being brought to justice now" and hopefully we move on as brothers."
Mr Gutman would not give more details on specific security issues concerning the American embassy in Brussels and praised Belgium's security efforts. "I can't comment on this. Belgium makes sure that potential targets are always secure. They do a wonderful job."
The American ambassador is meeting the Belgian PM Yves Leterme to discuss the issue, but this is a standard procedure and it happens quite often.