Antwerp police cars to be equipped with cameras
A number of police cars in Antwerp will receive cameras. These will be used to collect video footage of people during riots, like two weeks ago at the Turnhoutsebaan in Antwerp, and can later be used as evidence. However, the cameras can also be used to help during an intervention.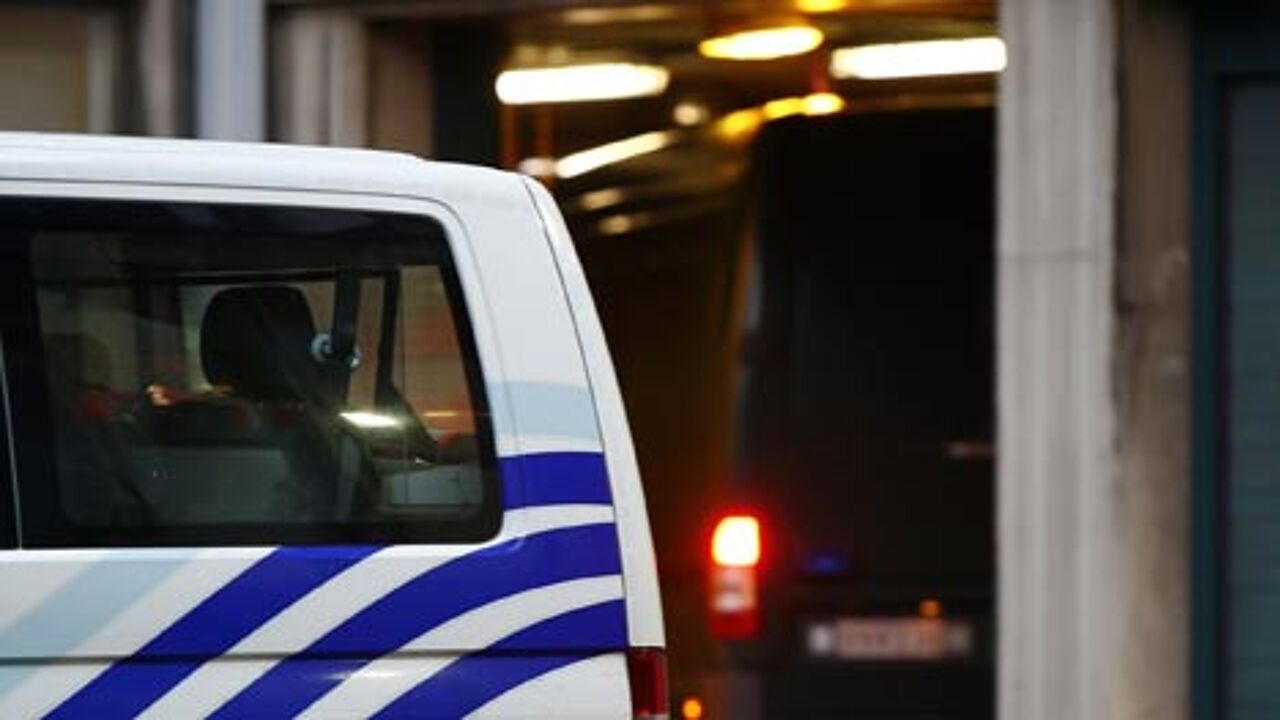 The city of Antwerp was confronted with riots on two occasions  recently. A bus of the Flemish public transport company De Lijn was attacked twice in the district of Borgerhout in the Turnhoutsebaan.
The local authorities have decided to take measures to counter this type of attacks and to counter criminal activities in general. Antwerp Mayor Patrick Janssens (socialist) explains that only a couple of police cars will receive cameras, as it's impossible to equip them all.
"It's a rather expensive system. We estimate that it will cost 30,000 euros per police car. It's impossible to equip all the police vehicles. We will opt for those that have to intervene regularly in "difficult" districts."
The system can be steered from the central dispatching centre of the Antwerp police forces.