Bart De Wever not amused by Gennez speech
Bart De Wever, the leader of the Flemish nationalists, is not really happy with the May Day speech of Caroline Gennez. Ms Gennez said that the Flemish nationalists' name N-VA or New Flemish Alliance stands for New Flemish Arrogance.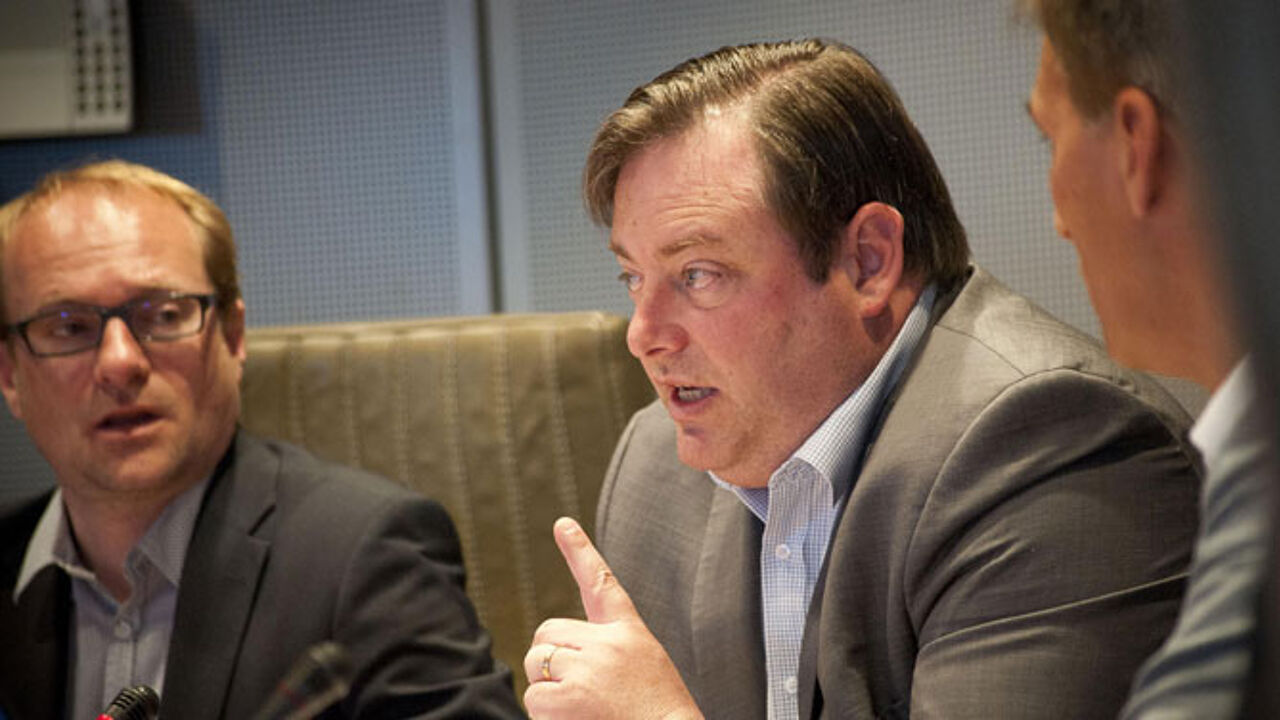 The incident is just another one in a long list. Caroline Gennez, the leader of the Flemish socialists (SP.A), held a speech on the occasion of May Day (photo), targeting the N-VA. Apart from the abbreviation incicdent, she also asked whether it would be an idea "to reward schools if they refuse a black child."
The speech on the eve of May Day was not at all well digested by Mr De Wever. However, this does not mean that he will personally exclude the SP.A from the ongoing negotiations on a state reform. "It's up to her to tell me personally that she doens't see any future for the SP.A in the talks. But if she really hates us that much, she can't be a partner in the negotiations."
The new incident between the N-VA and the SP.A comes at a time when it has to be decided which parties will continue to be part of the coalition talks and which not, as also a social economic programme will be discussed along with the state reform.
The incident makes a coalition of the Flemish nationalists, liberals and Christian democrats more likely at the Flemish side. However, if the SP.A should drop out, this would be bad news for Elio Di Rupo of the Francophone socialists who would lose a left-leaning partner in the talks.
In the mean time, Mr Di Rupo has not yet responded to the proposal made by Mr De Wever to appoint him as Formateur to start negotiations on social economic issues.