Belgium joins mine clearing operation off the Libyan coast
The Belgian vessel Narcis will be deployed to hunt mines in an area close to the port of the rebel-held city of Misurata, just off the Libyan coast. That was decided by the Belgian caretaker government. It's part of an international effort to reopen the port to relief and supply vessels.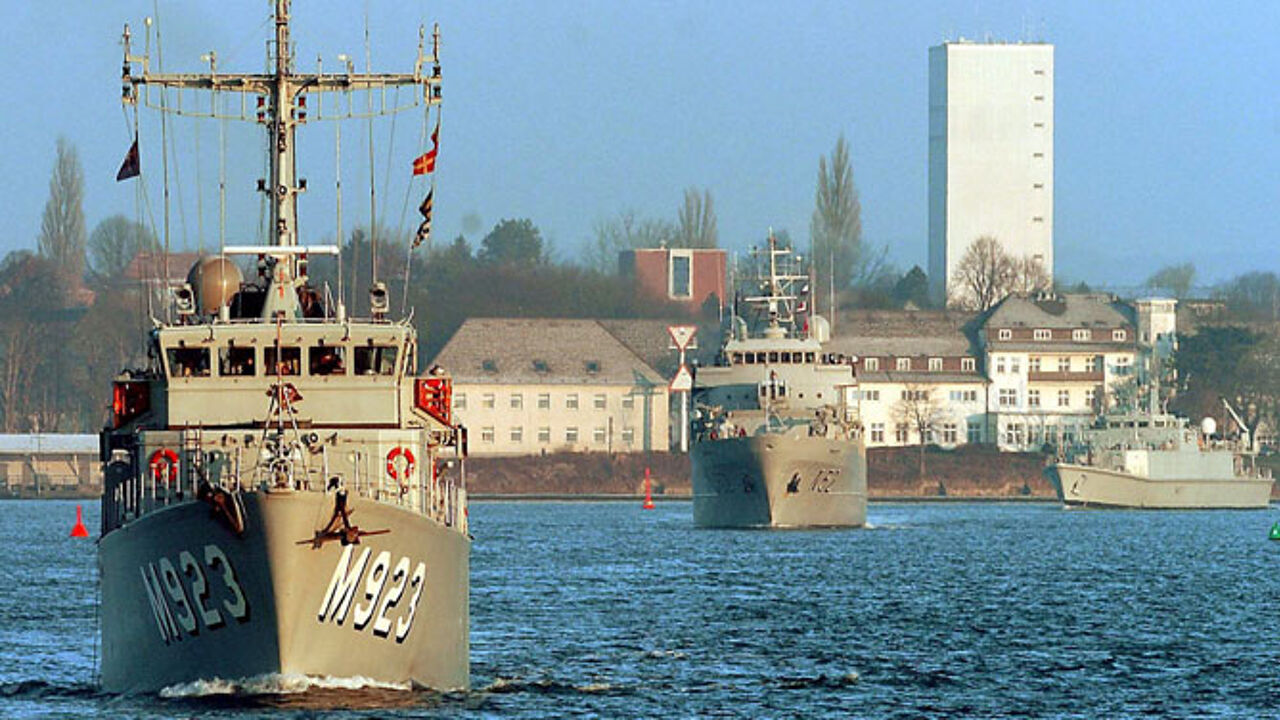 The Narcis (archive photo)
The Narcis is already in the area. In March, the minehunter joined the international NATO operation to check the observance of the arms embargo against Libya.
Now, the vessel will also help in a mine-clearing operation. Supporters of the Libyan leader Muammar Gaddafi laid sea mines near to the port, but international forces are stepping up efforts to have all the mines cleared to reopen the port to relief and supply vessels.
Misurata is the only city in the west of Libya that is in the hands of the rebels. However, the city has been surrounded by troops which are loyal to the Gaddafi regime.
Belgium is also deploying six F-16 fighter jets to protect the rebels against attacks carried out by Gaddafi's forces.