UN applauds Belgian human rights situation
Belgium is doing well when it comes to observing human rights. However, there are also a number of fields where there is room for improvement. This is the conclusion of the United Nations Human Rights Council in Geneva, where Foreign Minister Steven Vanackere received a report.
The United Nations Human Rights Council is holding its Universal Periodic Review in Geneva, in Switzerland. Every country is submitted to such a review every four years. Yesterday, it was Belgium's turn.
Belgium's Foreign Minister Steven Vanackere (Flemish Christian democrat) received a positive overall report, but it also contains a number of areas where Belgium should make an effort to improve the current situation.
These areas are migration and asylum, the gender gap, the battle against racism, youth protection and the situation in our prisons.
Mr Vanackere was asked a number of questions by members of the council. The topics included child abuse in the Belgian Church and the protection of children's rights in these cases. Iran had remarks on discrimination on the Belgian labour market and the headscarf ban in Belgian schools. Belarus blamed Belgium for "excessive violence used by police forces."
Mr Vanackere did not make any concrete commitments in his answers, but he promised to report on the progress that has been made in two years' time.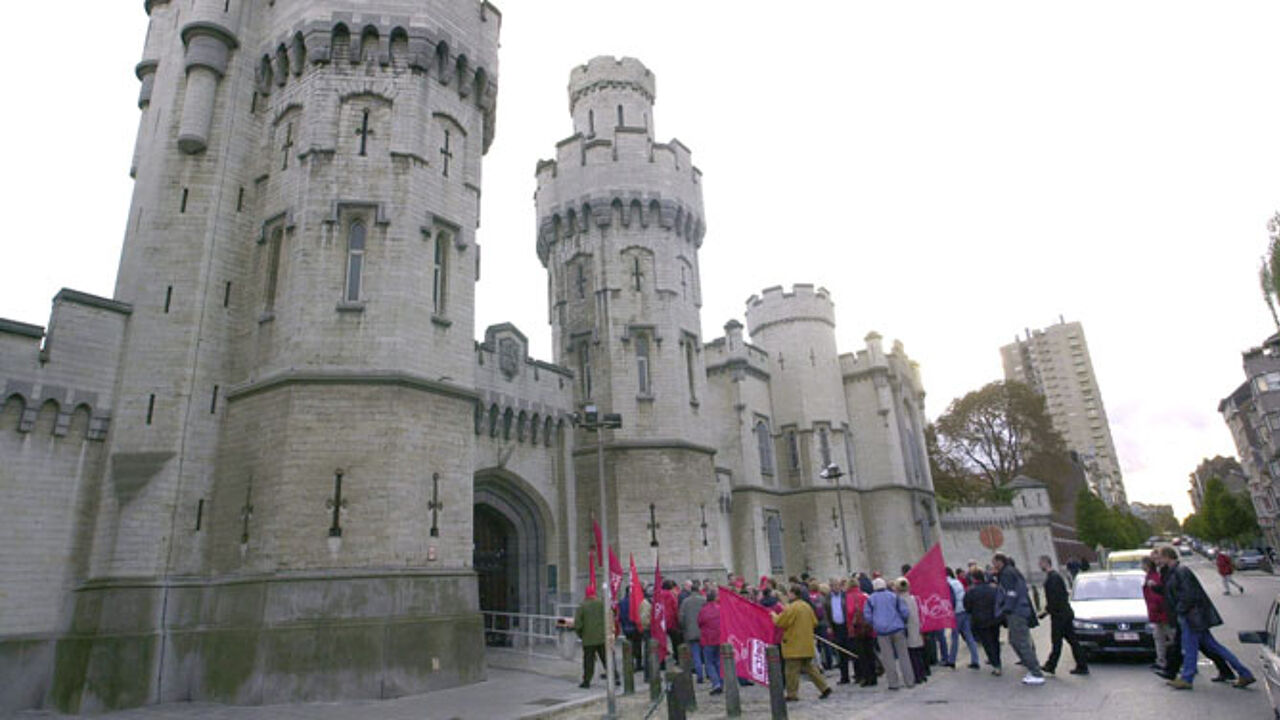 Mr Vanackere sees two main problems
"I think that Belgium should focus on the situation in its prisons", Mr Vanackere told reporters. "We have a problem of overcrowding."
"I also think that the situation of asylum seekers in Belgium calls for a solution. There have been too many applications over the past three or four years, we have almost seen this number double. Belgium should also ratify a number of treaties which haven't been ratified so far."