Belgian intelligence service welcomes new techniques
Since new legislation was passed in September 2010, the Belgian State Security Department (Staatsveiligheid) has been able to collect information using new, special techniques an estimated 400 times. State Security chief Alain Winants (photo) says the new methods are paying off.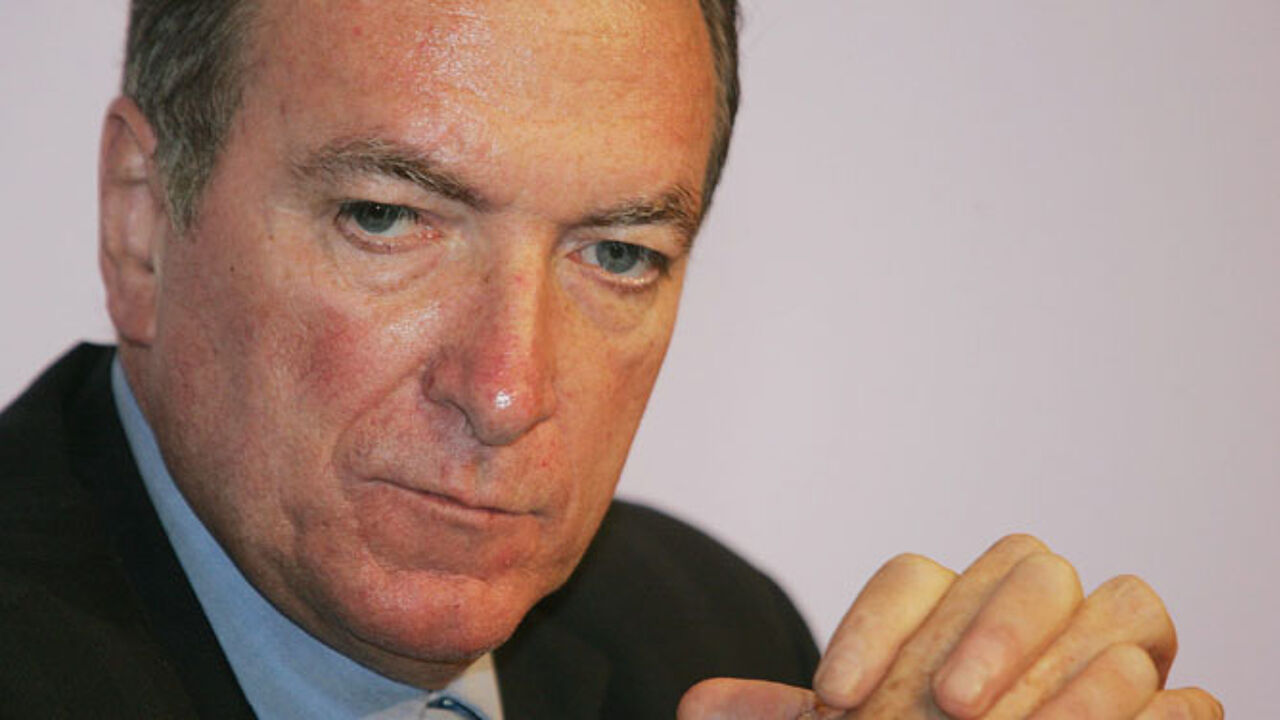 In September last year, the so-called BIM regulations came into force (BIM standing for Bijzondere Inlichtingenmethodes or special techniques to collect information). The BIM regulations allow the Belgian State Security to use new methods to observe people and to check contacts by mail or telephone.
According to the daily De Tijd, these new techniques have been used over 400 times since September, and allowed 32 special operations to be carried out. The State Security Department even has the possibility to install cameras in a house.
Alain Winants confirms that the new methods have been very efficient. "We get good results using these new techniques. If we had had these opportunities earlier, we could have known a lot of things at an earlier stage."