Steven Vanackere targets Catherine Ashton
The Belgian Foreign Minister Steven Vanackere (Flemish Christian democrat) has criticised the European Union's High Representative for Foreign Affairs, Catherine Ashton, in an interview with the Francophone daily Le Soir. "Her reactions to what happens in the world are slow", the Belgian says.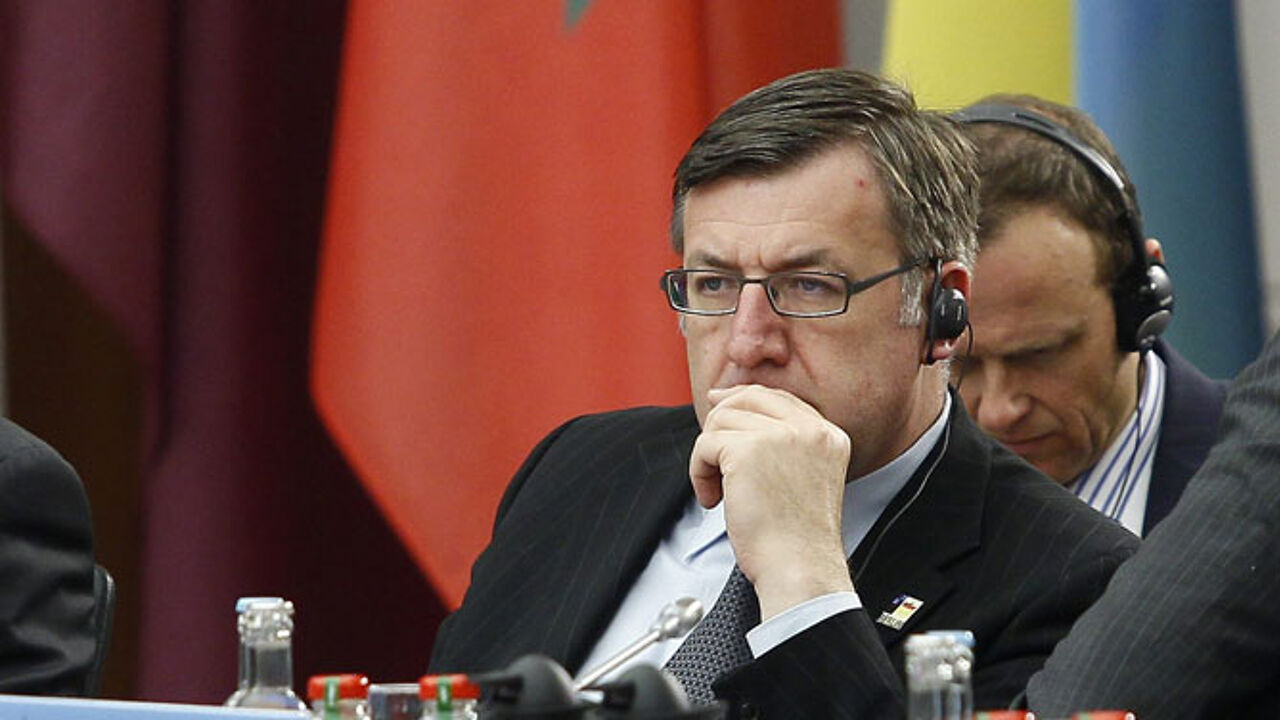 "I can accept that her reaction comes later than other instances, but only if she can prove that she invests in the middle and long term, and in super-important issues like energy", Mr Vanackere is quoted as saying. "However, I haven't seen this so far." Still according to Mr Vanackere, she is not succeeding in having her office work fast and efficiently where it comes to diplomatic contacts.
When Belgium held the EU's rotating presidency last year, a debate was held on Europe's relationship with strategic partners. "I found the analysis prepared by Ms Ashton's office very disappointing", Mr Vanackere reveals.
The minister is mostly concerned about the functioning of her department. He is afraid it's too weak to be able to compete properly with diplomatic services of other big players.