Zeebrugge discovers radioactive contamination in 3 containers
In the port of Zeebrugge in West Flanders, a total of 3 containers were discovered which showed elevated levels of radioactivity. The radiation levels are higher than normal, but they are reported not to be harmful to human beings. Extra checks have been carried out today.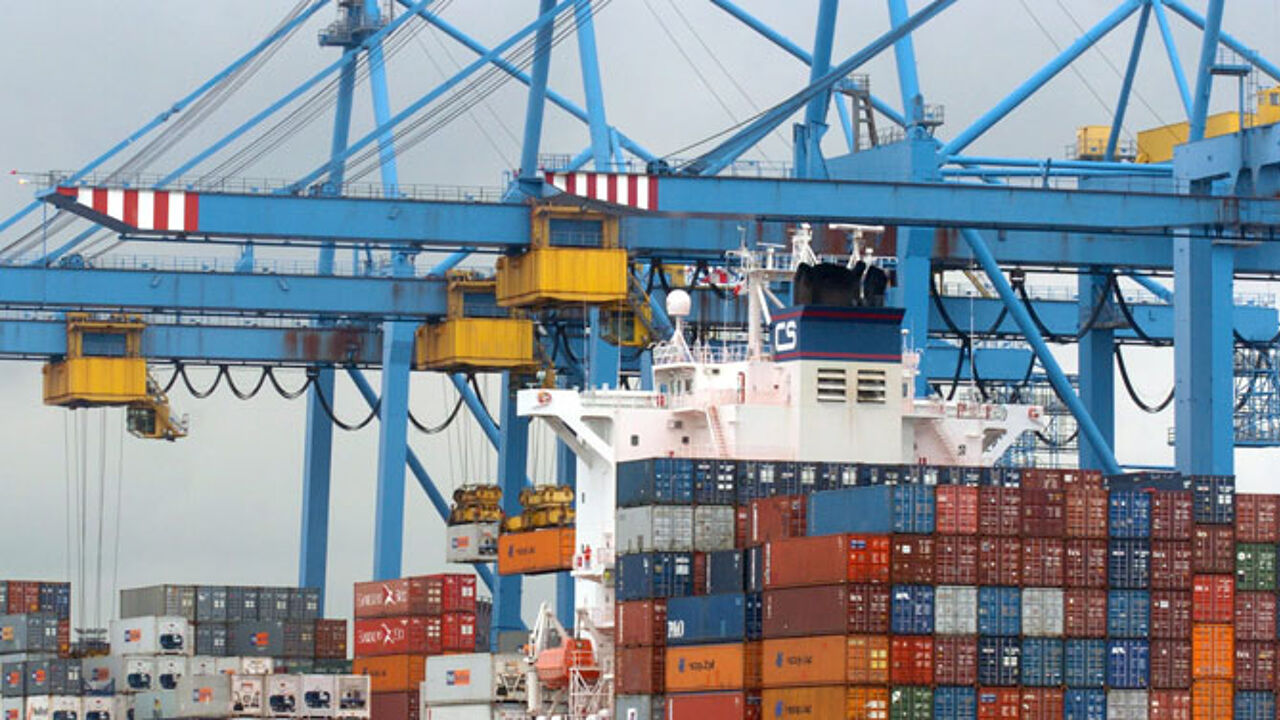 The news was confirmed by the Federal Agency for Nuclear Control (FANC). The contamination was discovered during a routine check in the port. A first contaminated container was discovered yesterday evening, and two more today during extra checks.
However, it is only a minor form of contamination. Only the outer part showed elevated levels of the radioactive substance Cesium 137.
The containers were brought in from Japan and one carried excavators. The other containers carried by the container vessel were not contaminated.
The FANC stressed that there is no danger for the workers, or for people living in the vicinity of the port. The agency is to carry out more checks in the port today.
The ship left the Japanese city of Yokohama on 16 March. The containers were transhipped to another vessel in Malaysia. That ship had not been in Japan.