"There was panic at the Palace"
The Palace has voiced its anger about a new book written by two political journalists. In their tome Steven Samyn of the Flemish daily De Morgen and Martin Buxant of the Francophone paper La Libre Belgique claim that King Albert told Belgium's party leaders that he would never allow new elections.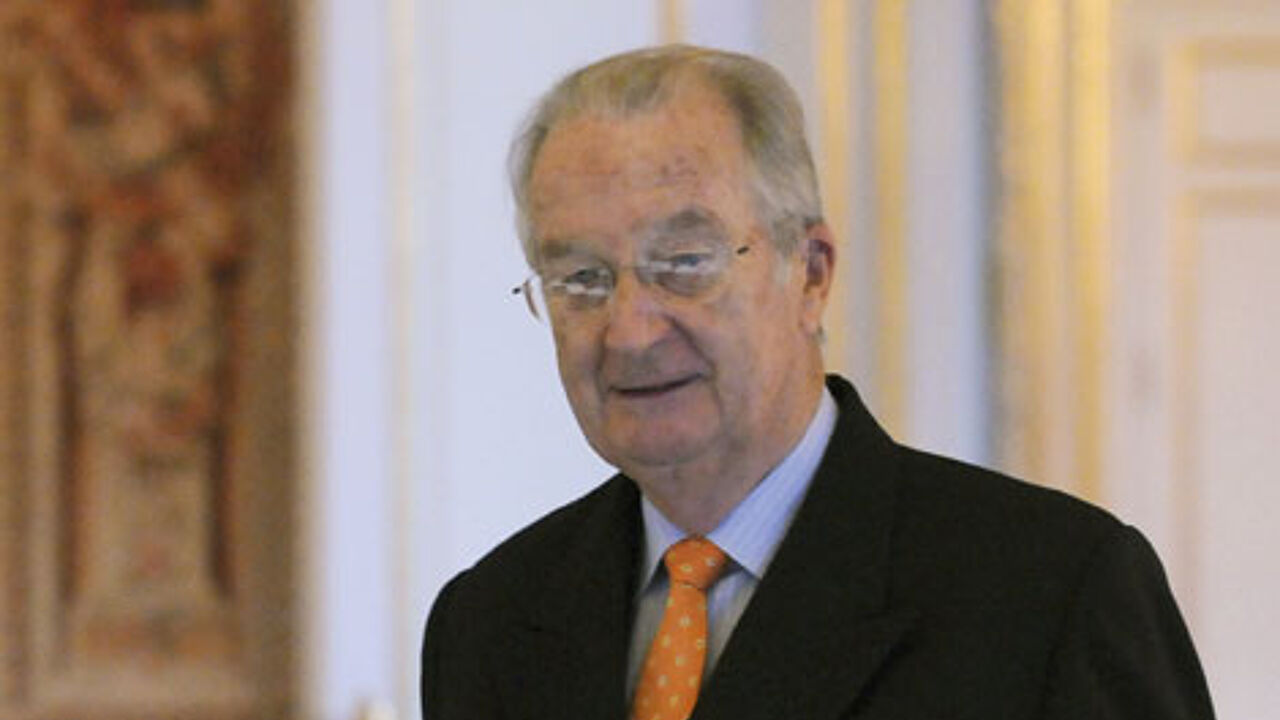 The Palace speaks of "manifest untruths" and regrets that the colloque singulier, the practice whereby the king's conversations remain confidential, has not been respected.
In their book "Koning zonder land" (King without a country) Samyn and Buxant write: "King Albert has made it clear to several party leaders that he will refuse to sign any decision that could lead to fresh elections."
In the course of Thursday the Royal Palace issued a statement regretting that the confidential character of the king's conversations had not been respected as it is discretion that allows the head of state to carry out his function: "Some excerpts contain manifest untruths, in particular accounts of conversations on 16 June and 8 October 2010."
The book attributes the following to one unnamed party leader: "He swore to me that he would never allow fresh elections." And in reference to the Flemish nationalists and the Francophone socialists the king is reported to have said: "They have to sort it out themselves."
Speaking on VRT radio co-author Steven Samyn wondered whether the king could actually refuse to sign a decision in favour of fresh elections as this could lead to a constitutional crisis akin to the abortion crisis when King Boudewijn stepped down for a day and the government introduced the law in his stead.
Steven Samyn: "It shows how the king is thinking. He fears elections will lead to further radicalisation. In concrete terms the king is said to fear continued electoral success of the Flemish nationalists."
Martin Buxant: "There was panic at the Palace when Bart De Wever won the election. It was the first time that the king had to receive somebody who was openly a republican."
The authors based their book on conversations with politicians and say that the younger generation is clearly much less in awe of the monarch. Martin Buxant: "The Royal House is no longer untouchable."
Steven Samyn: "The king's power is on the wane. The political crisis has put the country under pressure. You notice that politicians will want to modify the role of the monarchy in future."