"The number of homeless in Brussels is on the up"
According to research carried out by La Strada, an organisation defending the interests of the homeless, there were almost 2,000 people living in the streets of our capital without shelter last November.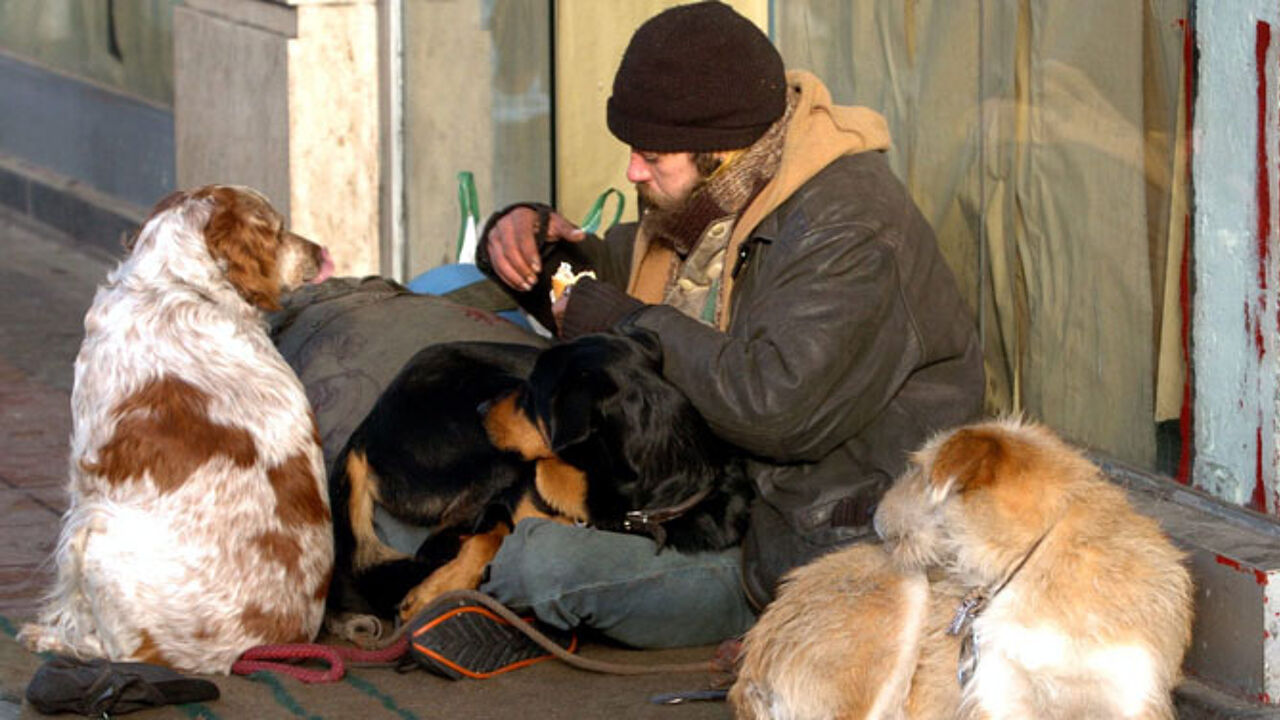 La Strada conducted its poll on 8 November last autumn. Between 11 p.m. and midnight, some 150 volunteers counted 1,994 homeless in Brussels in an operation called "one night blitz." A similar method in November 2008, two years earlier, had given a result of 1,771. 
329 of the almost 2,000 homeless, or 17 percent, had to sleep out on the street. That's a 22 percent increase. A majority finds a place to sleep in a homeless shelter or in abandoned premises.
It's difficult to know the exact number of homeless in Brussels, but Laurent Van Hoorebeke of La Strada says that the counts provide a good estimation. He adds that a number of homeless remain "invisible". These people could not be included in the statistics.