Priests allowed back in Holy Blood Procession
After a year's absence, priests and altar boys can take part in this year's edition of the Holy Blood Procession in Bruges once again. They were banned last year due to the scandals about paedophile abuse by Roman Catholic priests.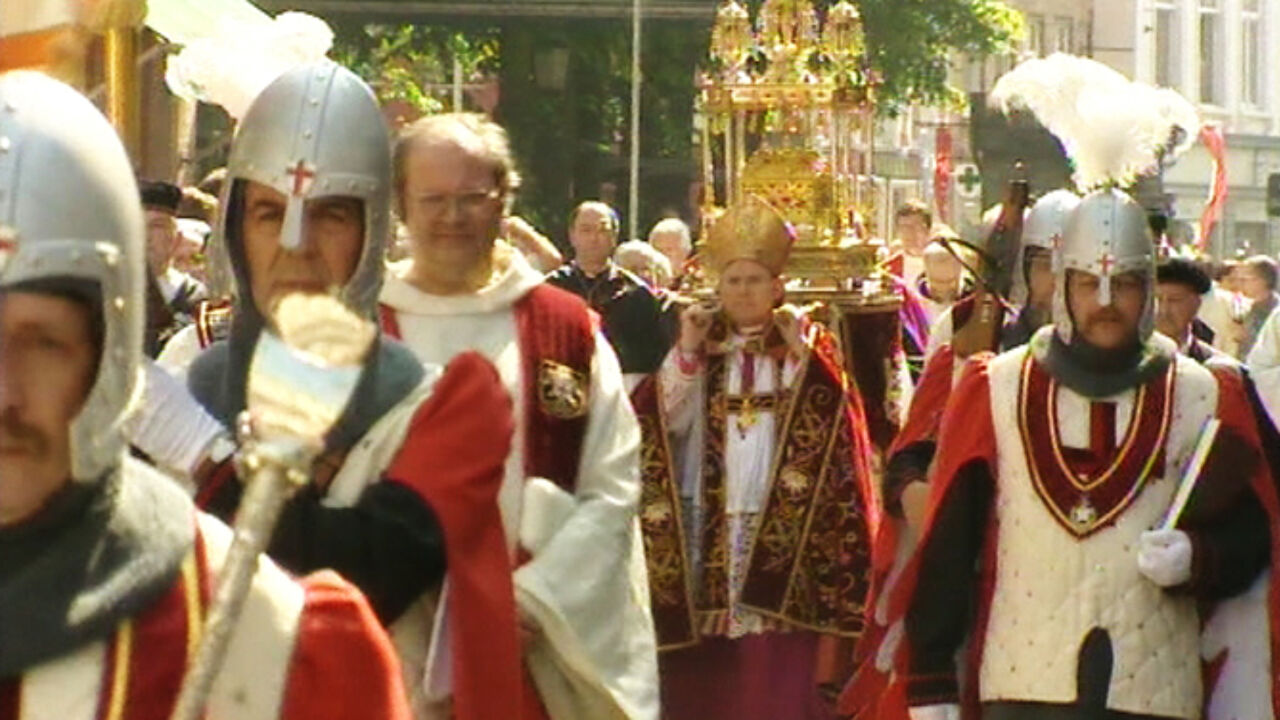 Last year's edition took place in the aftermath of the scandal involving Roger Vangheluwe. It had only come to light in April 2010 that the Bishop of Bruges sexually abused one of his nephews. This triggered widespread indignation and led to the resignation of Roger Vangheluwe as Bishop of Bruges.
Organisers feared that spectators would boo the priests taking part in the procession and decided to ban both the priests and the altar boys.
However, this year's edition returns to normal. Benoit Kervyn of the Brotherhood of the Holy Blood: "In the mean time, people will have understood that the mistakes of one person should not contaminate the whole religious community."
This year's Holy Blood Procession in Bruges takes place on 2 June, Ascension Day.