The hottest day of the year for Belgium
Belgian weather stations recorded the highest temperatures of the year on Saturday. In some places, temperatures climbed to 30 degrees Celsius (86 Fahrenheit). Flanders is, again, one of the hottest places in Europe. However, every medal has two sides. In Limburg province, two different fires broke out in moorlands.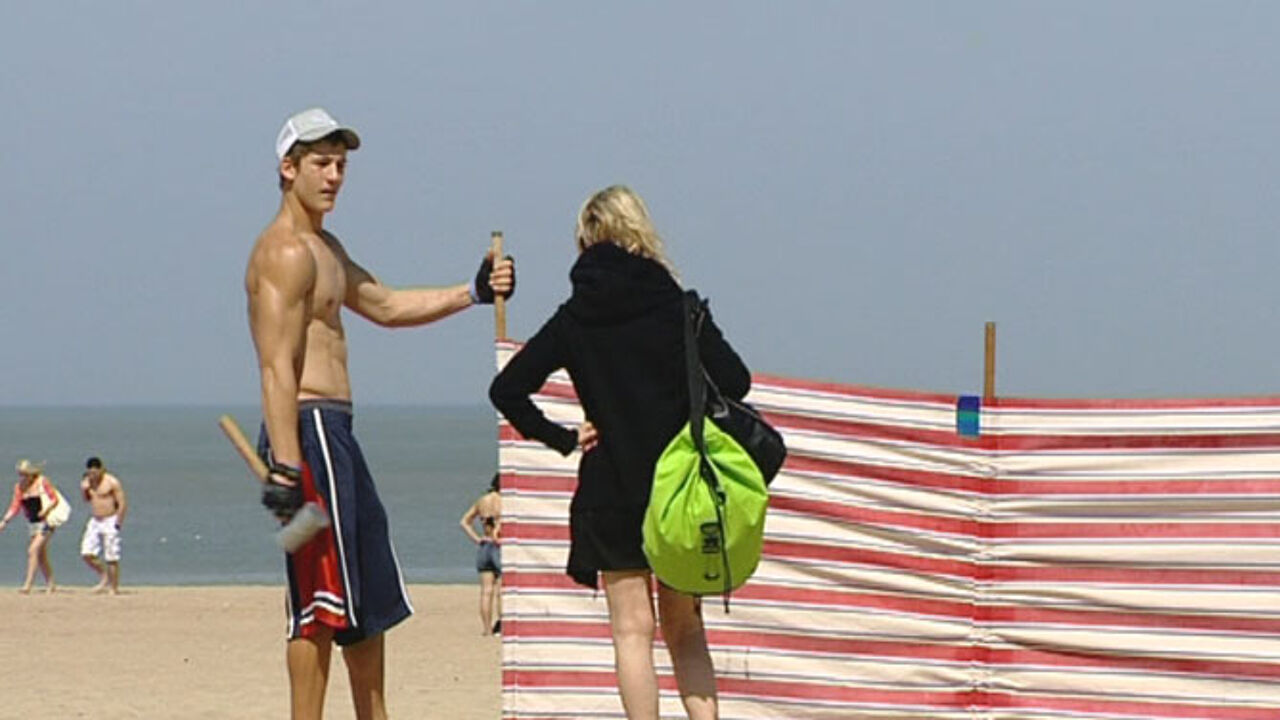 "We reached 30 degrees Celsius in Kleine Brogel", the VRT's weather presenter Frank Deboosere explains. "Together with the Netherlands and the western part of Germany, Flanders was the hottest area in Europe." It was again a very busy day at the Belgian coast.
Meanwhile, the continuing hot and dry spell is having negative effects. In Limburg province, blazes at two different locations have devastated large areas of moorlands and woodlands in Meeuwen-Gruitrode and Maasmechelen.
In Meeuwen-Gruitrode, the fire broke out on a site belonging to the Belgian army. Fire services are trying to bring the situation under control, but they are hampered by the strong wind. The other fire was in a natural area of moorlands near Maasmechelen.
Another negative effect is that water consumption has gone significantly. The Belgian river Meuse is at its lowest level since 1976. Farmers hope for some rain soon, or their crops could well be threatened.