Borlée brothers successful in Tallahassee
The Belgian Borlée brothers have won the 4x400 metres relay at a meeting in Tallahassee, Florida. Jonathan Borlée, who holds the Belgian 400 metres record, also won the men's individual 200 metres sprint.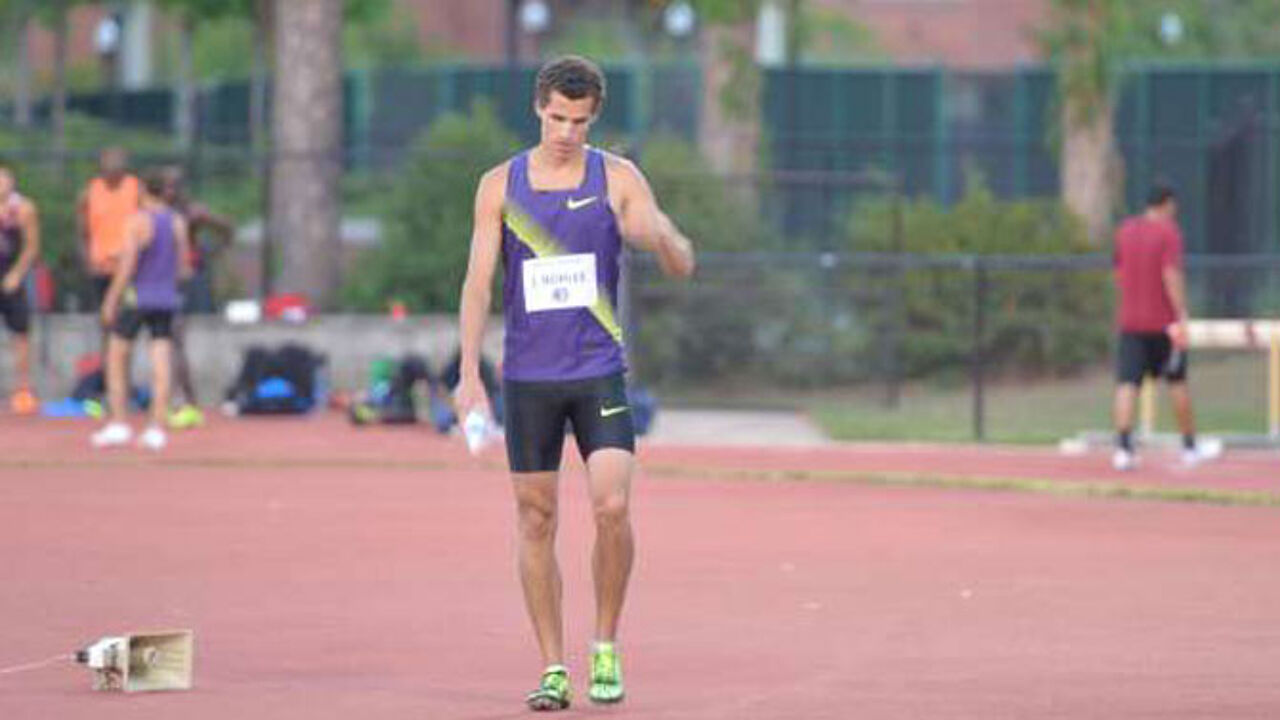 Jonathan Borlée has taken an excellent start to the new outdoor season. He won the 200 metres in 20.56 seconds, setting a new personal record. He beat two Americans, Brandon O'Connor and Brian Dzingai, into second and third place.
Jonathan and Kevin Borlée are twins. They are trained by their father, Jacques, and have moved to the U.S. to find better training conditions. It is their aim to reach the top in athletics. Kevin Borlée is the reigning European outdoor champion.
"Jonathan was still a bit tired after a long period of training. However, this is good news for his 400 metres. Michael Johnson always says that your basic speed is very important."
Only 45 minutes after winning the 200 metres, Jonathan Borlée also won the 4x400 metres relay, together with his brother Kevin and Britain's Donald Sanford and Michael Bingham.