Five Belgians in KEW semis
The prestigious Queen Elisabeth Competition (KEW) has reached the stage of the semi-finals. The Belgians are doing well, as they are heading the list of semi-finalists with 5 entrants, together with France. Korea is in third place with 4 participants. This year's edition centres on song.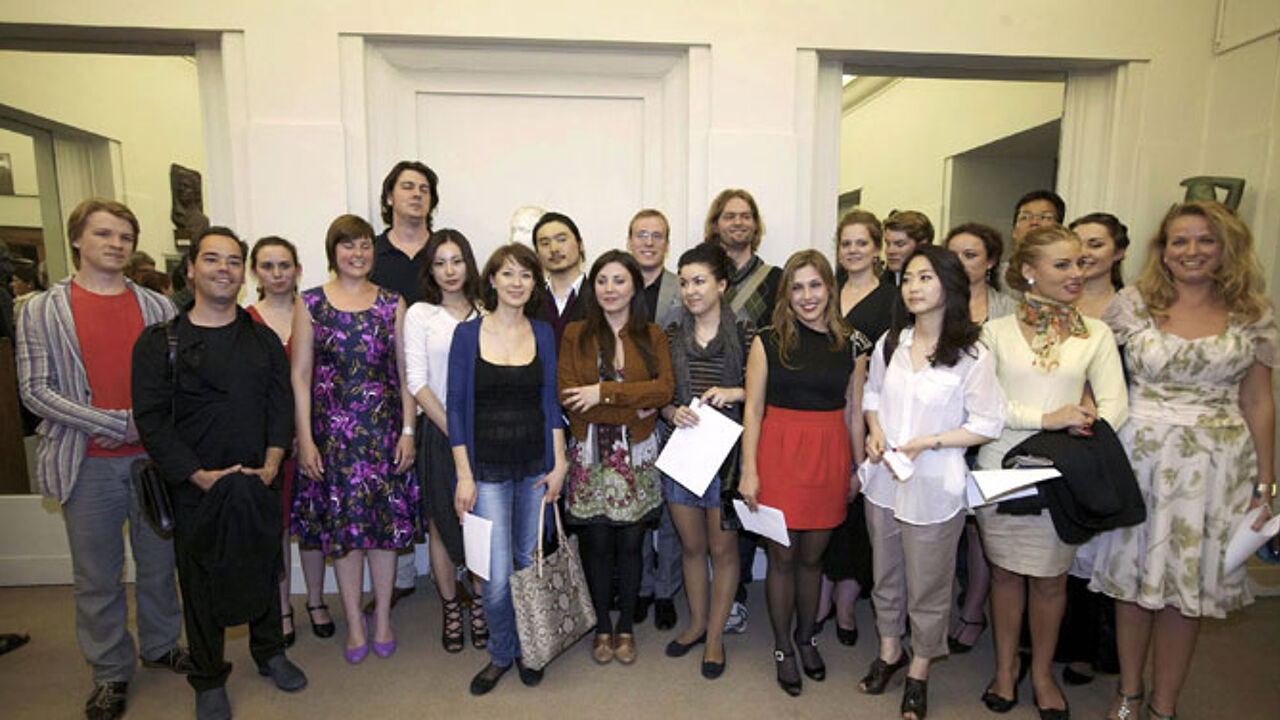 88 singers took part in the preliminaries. In the first round they were reduced to 24 for the semi-finals. These take place from tomorrow 9 May until Wednesday 11 May in the Royal Conservatory in Brussels. Late on Wednesday, the jury will announce which 12 singers made it to the final.
The five Belgian finalists are Anneke Luyten (27,years of age, from Herentals), Katrien Baerts (28, Hasselt), Thomas Blondelle (28, Bruges), Stefan Cifolelli (30, Antwerp) and Sébastien Parotte (27, Liège).
Belgium and France head the list of semi-finalists with 5 participants, followed by Korea (4), Russia (2), Romania (2), Serbia (2), Canada (1), Germany (1), the Ukraine (1) and America (1). Twelve of them are sopranos.
Normally, the singers have to bring a compulsory work in the semis, but the jury found composer Luc Brewaeys' "speechless song, being many, seeming one" too difficult considering that the contestants wouldn't have sufficient time to prepare it. This could undermine quality, the jury argued. Instead, they can bring their own song.