Direct rail link connects Antwerp to China
The port of Antwerp is starting a direct rail link with inland China. The project is focused on freight transport and its main goal is to gain time, explains the Antwerp alderman responsible for the port, Marc Van Peel (Christian democrat). "Goods could be delivered in 20 to 25 days, compared to 40 days by ship", Mr Van Peel estimates.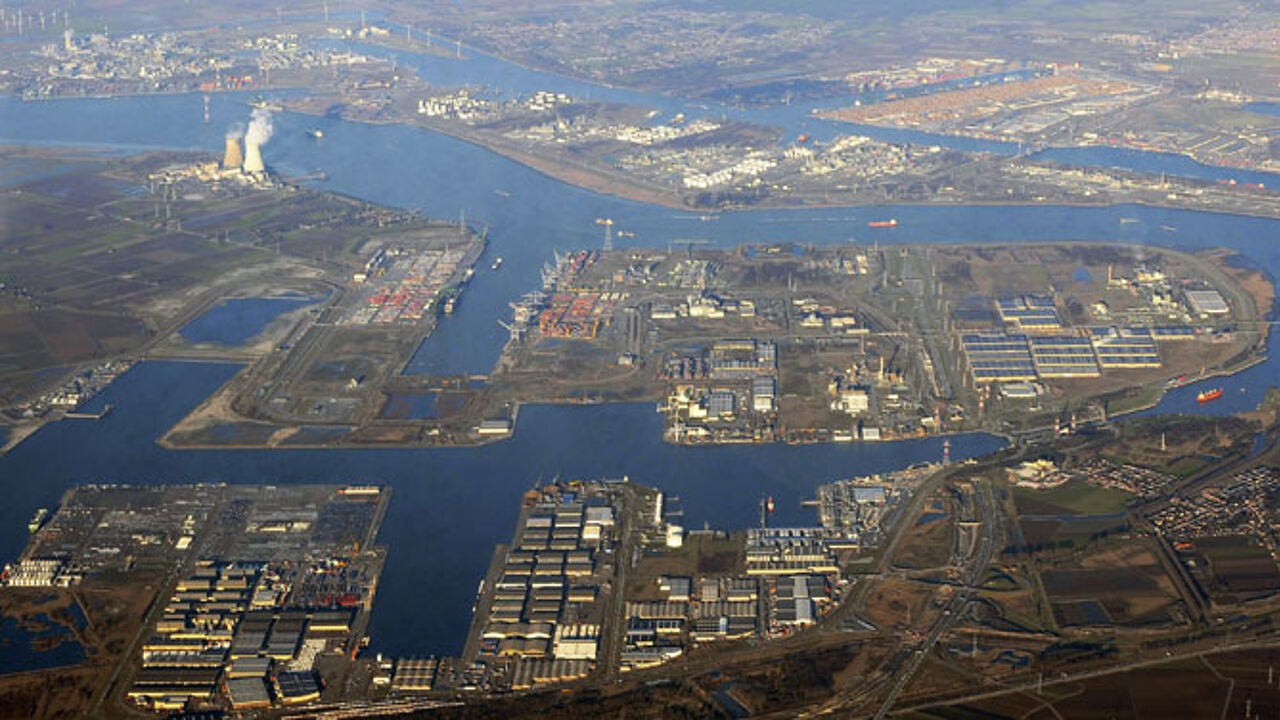 The economy is China is booming. However, where the coastal areas have been the centre of economic growth so far, a shift is now taking place with the economic growth also reaching inland China. The port of Antwerp does not want to miss out on any possible opportunities and has made work of a direct rail link.
In Antwerp, different types of cargo will be combined in order to be transported to China. And it goes both ways: the Chinese authorities will do the same and send different types of cargo to Antwerp. Mr Van Peel points to a number of opportunities: "China wants to invest in exports to Western Africa. Why not opt for rail haulage until Antwerp, in order to continue by ship from here?"
To establish the link, present railway lines were combined, like the railway to Germany and lines further east, and three different operators have joined forces. For Belgium, this is not the national rail company NMBS, but Hupac of Switzerland.
According to Mr Van Peel (photo), this is not a surprise: Hupac is the second largest rail freight handler in the port of Antwerp, after the NMBS, and already had a railway line between Germany and the Ukraine. "The transport involves a lot of different players and countries like the Ukraine and Mongolia, but the Belgian customs are giving their cooperation."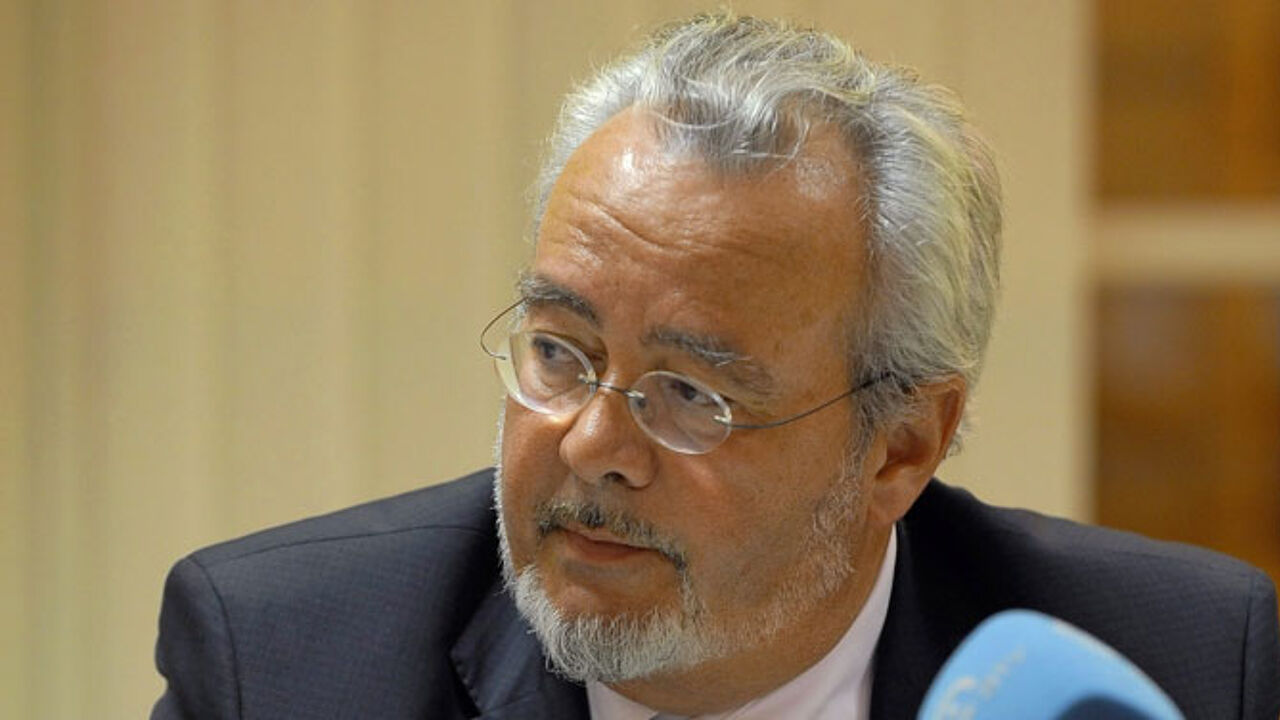 Not cheaper than maritime transport, but faster
Rail haulage between Antwerp and China is not cheaper than transport by ship, but it should be 50 percent faster. "It can play a crucial role for transport where time does play a certain role", says Mr Van Peel. He gives the example of petrochemical products, computer parts and automotive parts.
A normal journey, by ship, would take some 40 days, while the train should deliver the products after 20 to 25 days.
The project is also part of Antwerp's challenge to focus on more than maritime transport. The rail link connects Antwerp to the region of Chongqing, which has 32 million inhabitants.