Wouter Weylandt dies in crash in Tour of Italy
Wouter Weylandt, a Fleming who was part of the Leopard team of Fabian Cancellara and the Schleck brothers, has died in a heavy crash in the third stage of the Tour of Italy. He was brought to hospital in a life-threatening condition, but soon after the Italian public broadcaster Rai announced that he was dead.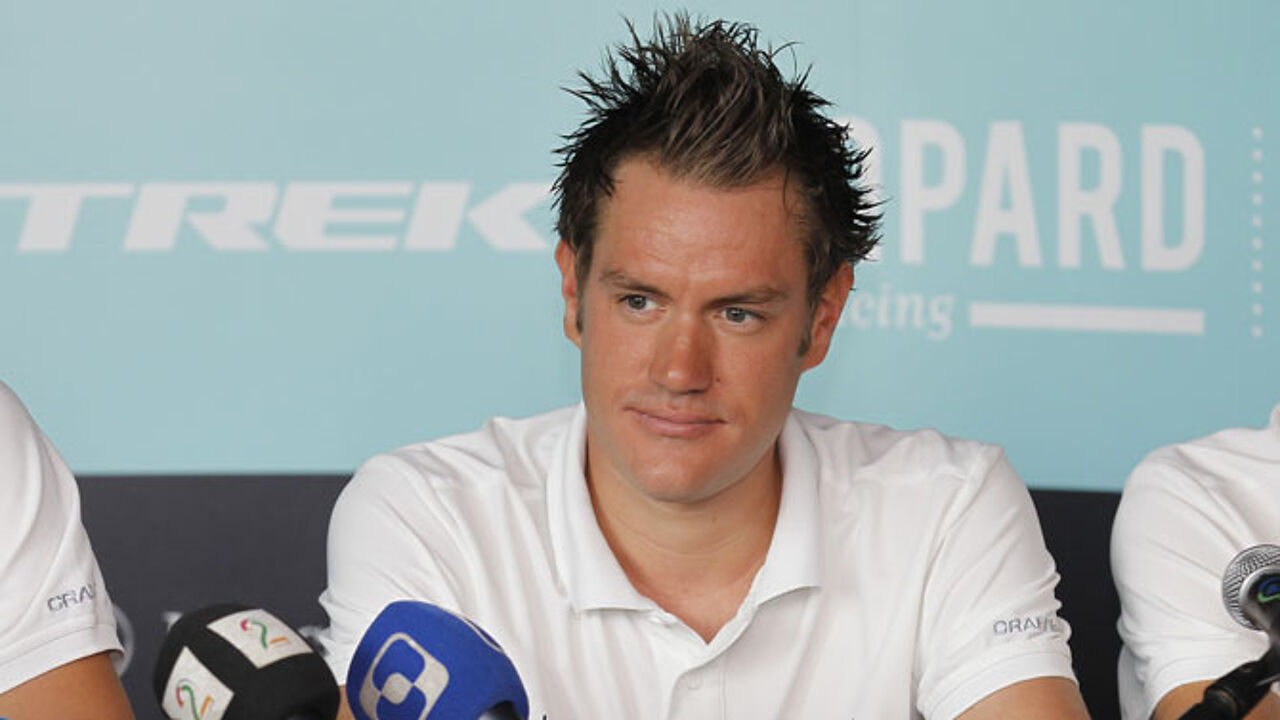 The accident happened during the 173 kilometre stage between Reggio Emilia and Rapallo. The fall took place at high speed, some 20 kilometres from the end of the stage during the descent of the Passo del Bocco.
The crash knocked the Flemish rider unconscious. He kept lying motionless on the roadside while his nose was bleeding. Doctors had to come to the rescue to remove his helmet and applied a heart massage to resuscitate him.
It was immediately clear that the situation was very serious. The shocking images of the crash made organisers decide to cancel the traditional podium ceremony after the stage.
Weylandt was brought to hospital in a life-threatening condition, but soon afterwards it was announced that he had died. "Despite immediate treatment, there was nothing we could do", doctor Giovanni Tredici told Rai television.
Wouter Weylandt was a 26-year-old sprinter from Ghent. He won the Giro's third stage in the Dutch town of Middelburg last year (small photo). He was a promising rider who also won a stage in the Tour of Spain in 2008. Weylandt was married. His wife is expecting their first baby.