Marc Dutroux's former wife can be paroled
The Justice Minister Stefaan De Clerck (Flemish Christian democrat) has ordered an enquiry into how some of the victims of the paedophile killer Marc Dutroux had to learn via the media that his ex-wife Michelle Martin could be released early. Mr De Clerck has also indicated that Martin will not be released just yet.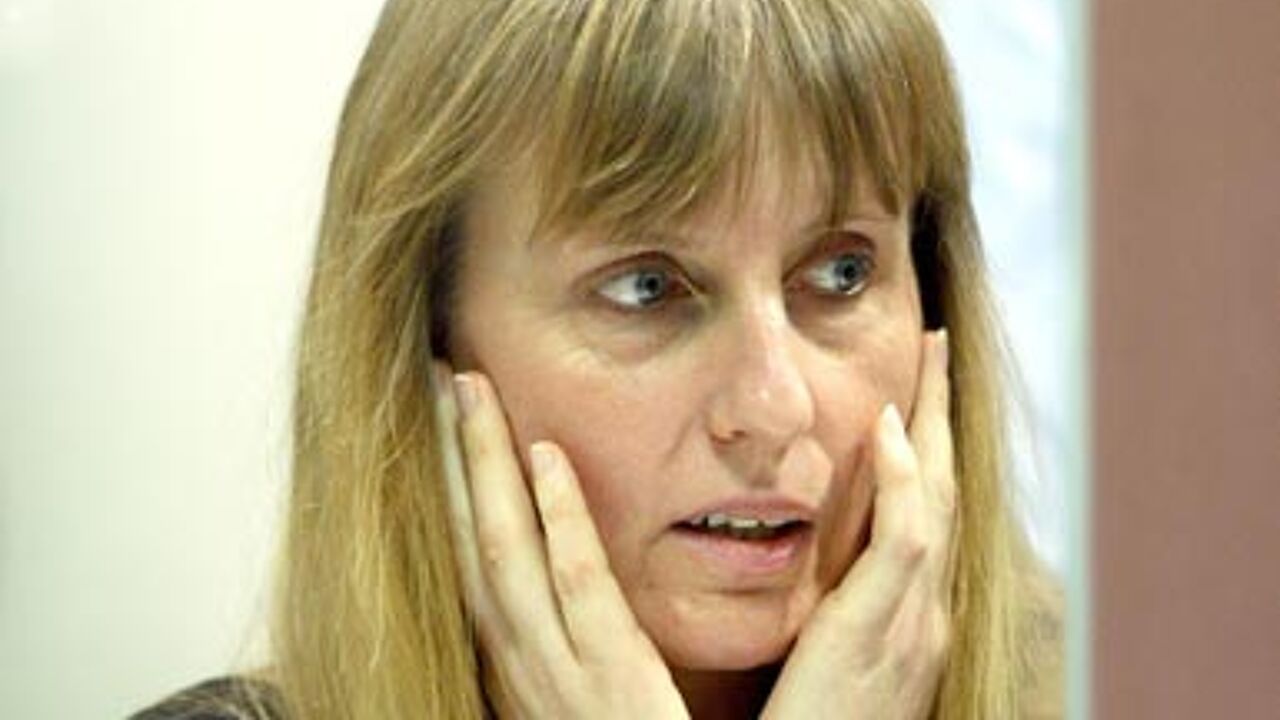 The Justice Minister said that some relatives had been informed, but others had not. He has now ordered an enquiry to find out exactly what happened. Mr De Clerck, however, insisted that great strides had been made by the judicial authorities to improve the information provided to victims and their families, but he conceded that the process still involved "the work of human beings".
The Justice Minister has noted the court decision to open the way for Martin's parole: "I believe we should trust the magistrates who made this ruling." Mr De Clerck also underlined that it was exactly as a result of the Dutroux murders that the decision to award parole was now a matter for a special court and not the Justice Minister.
Mons public prosecutors still also have to decide whether or not to appeal against the parole decision.
Mr De Clerck also noted that any decision to grant Martin parole could only be implemented if all the conditions it introduced were met. In this case they include the obligation for Martin to join a religious community in France. Mr De Clerck pointed out that her parole conditions were very strict and would be thoroughly checked and that it would take some time before she could be paroled.
The Belgian authorities are still waiting for the go-ahead of the French authorities to send Martin to France, but this should only be a matter of two or three weeks. France will cooperate with Belgium in order to make sure that she respects the conditions set to be paroled.
Prosecutor will not appeal
Following Monday's court ruling all eyes were on the Mons public prosecutor's office. The Mons public prosecutor could appeal to the Court of Cassation against the decision to grant Michelle Martin parole, but in the course of Tuesday the prosecutor-general of Mons let it be known that no such action would be taken.