Paris says "no" to the request of Marc Dutroux's ex-wife
French Justice Minister Michel Mercier announced on Wednesday that he has no intention of accepting Michelle Martin's request to move to a religious community in France. He also said that until now, France had not received an official request from the Belgian authorities for her transfer. However, this should come after 14 days.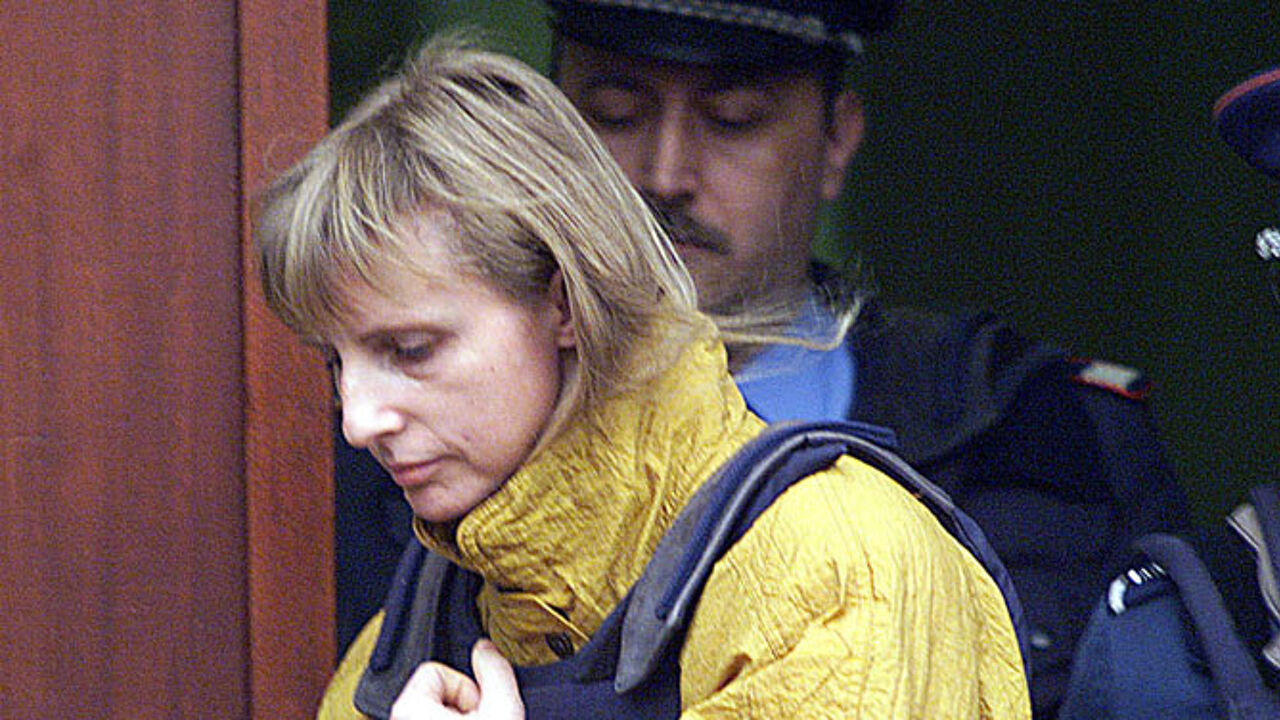 "We have not received an official request so far", Mr Mercier said this morning. If this will be the case, than France "will look into the matter, considering the convention signed by France and Belgium. But as far as I am concerned, I have no intention of accepting the proposal."
Earlier, the Belgian judicial authorities accepted Michelle Martin's fourth request to be paroled. However, one of the conditions linked to her early release, is that she would join a religious community in France and keep a low profile.
Michelle Martin was sentenced to 30 years in prison for her complicity in the case of serial killer and child molester Marc Dutroux. This summer, she would have spent 15 years behind bars.