Brussels taxi driver arrested for attempted manslaughter of police officer
An examining magistrate has arrested the taxi driver who was involved in an incident with a police officer near Brussels Airport on Tuesday. The suspect faces charges of attempted manslaughter.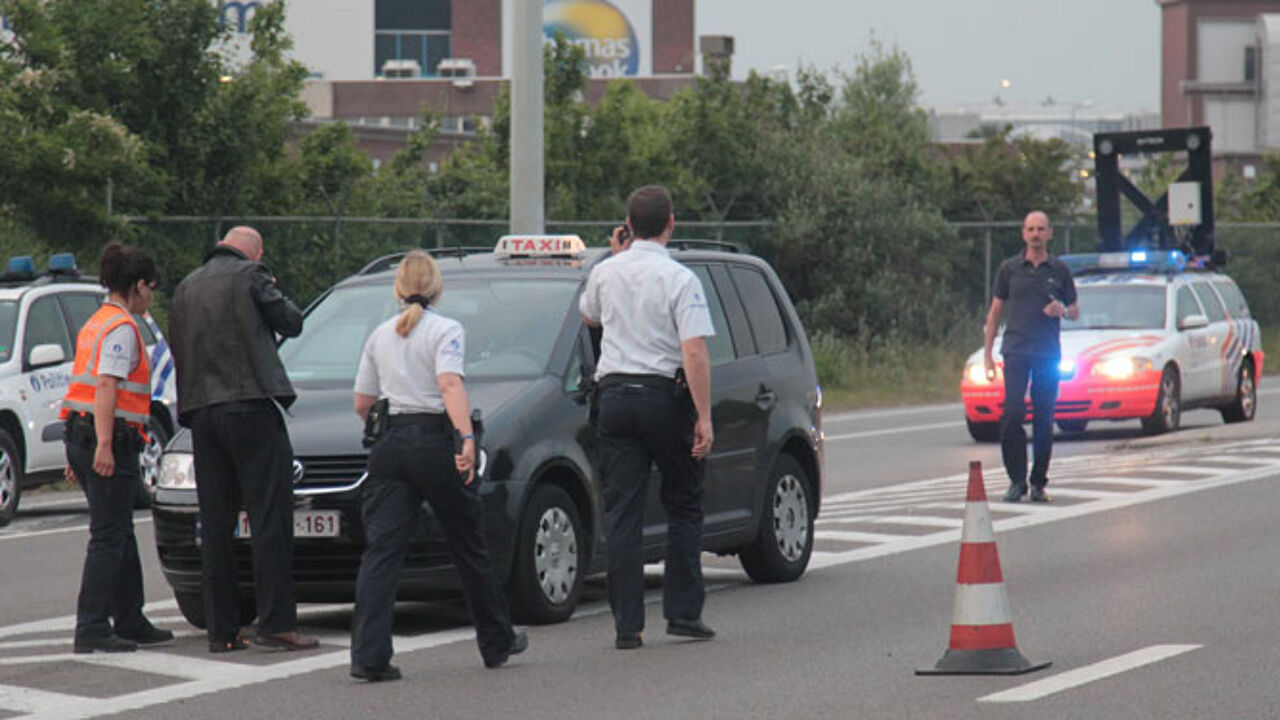 The driver was attempting to escape from a police check on taxi licences that allow drivers to operate at Brussels Airport, when he pulled an officer down onto his bonnet (hood).
Only taxi companies that possess a licence issued by the municipality of Zaventem, where the airport is located, are allowed to convey passengers from the airport. Taxis from Brussels taking passengers to the airport are obliged to drive back without any paying passengers.
The Brussels Region would like to introduce a reciprocal arrangement, but this is being blocked by the Zaventem authorities.
Burgomaster Francis Vermeieren: "Among the people with a licence there are drivers from Brussels. An important firm from Brussels that employs 4,500 people also offers services at the airport. It's not a cosy arrangement just for our own people, but there is an upper limit to the number of licences and this limit has now been reached. The area around the airport is like an anthill. We need to reduce the number of cars in the area."