International line-up at Queen Elisabeth Competition
The finalists of the Queen Elisabeth Competition have been announced. They include two Belgians, but also singers from Korea, France and Russia.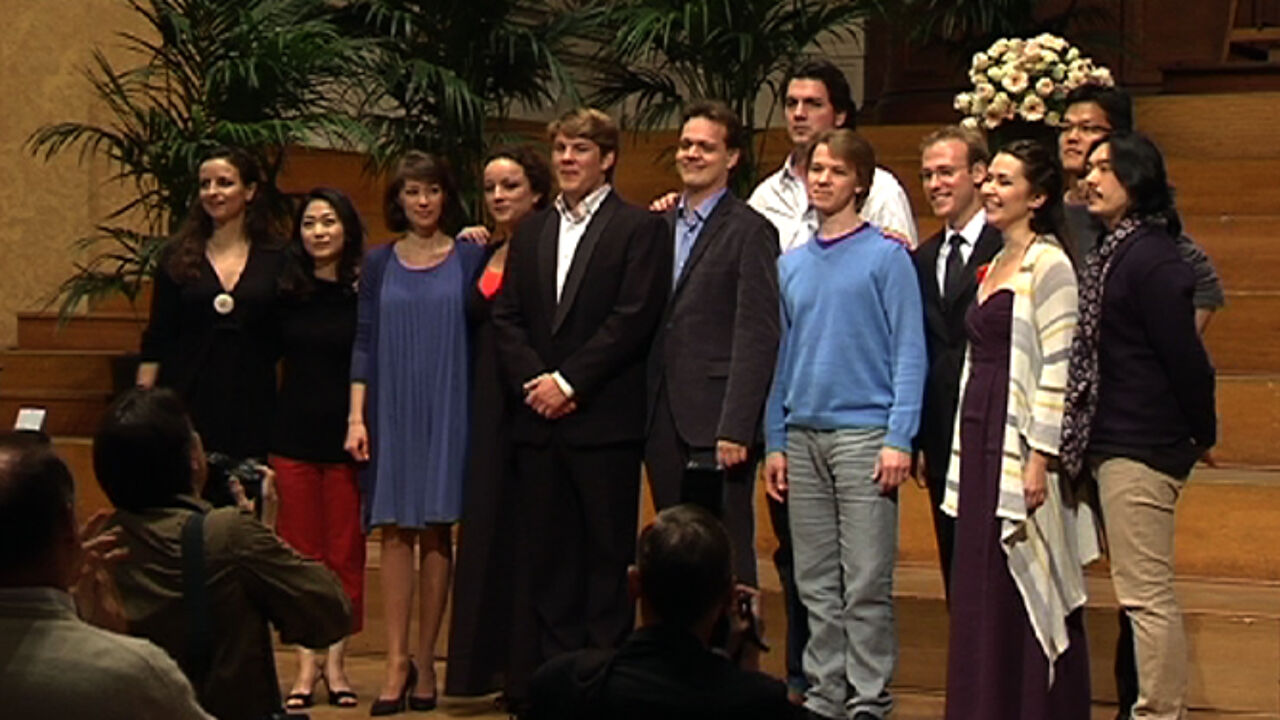 This year's competition that runs from 18 to 21 May is devoted to song. The finalists include two Belgians, the Flemish tenor Thomas Blondelle and the Francophone baritone Sébastien Parotte.
The final is being staged at the Palace of Fine Arts in Brussels. Three Koreans have also been selected (Lee Eung Kwang, Hwang Insu and Hong Haeran) as well as three French singers (Clémentine Margaine, Stanislas de Barbeyrac and Anaïk Morel) and two Russians (Konstantin Shushakov and Elena Galitskaya). The American, Elizabeth Zharoff, and the Serbian singer, Nikola Diskic, complete the line-up.