King considers Royal Mediator's resignation
Royal Mediator Wouter Beke has reported to King Albert on his efforts to pave the way for an agreement on state reforms. The king intends to consult political players before he takes a decision on what should happen next.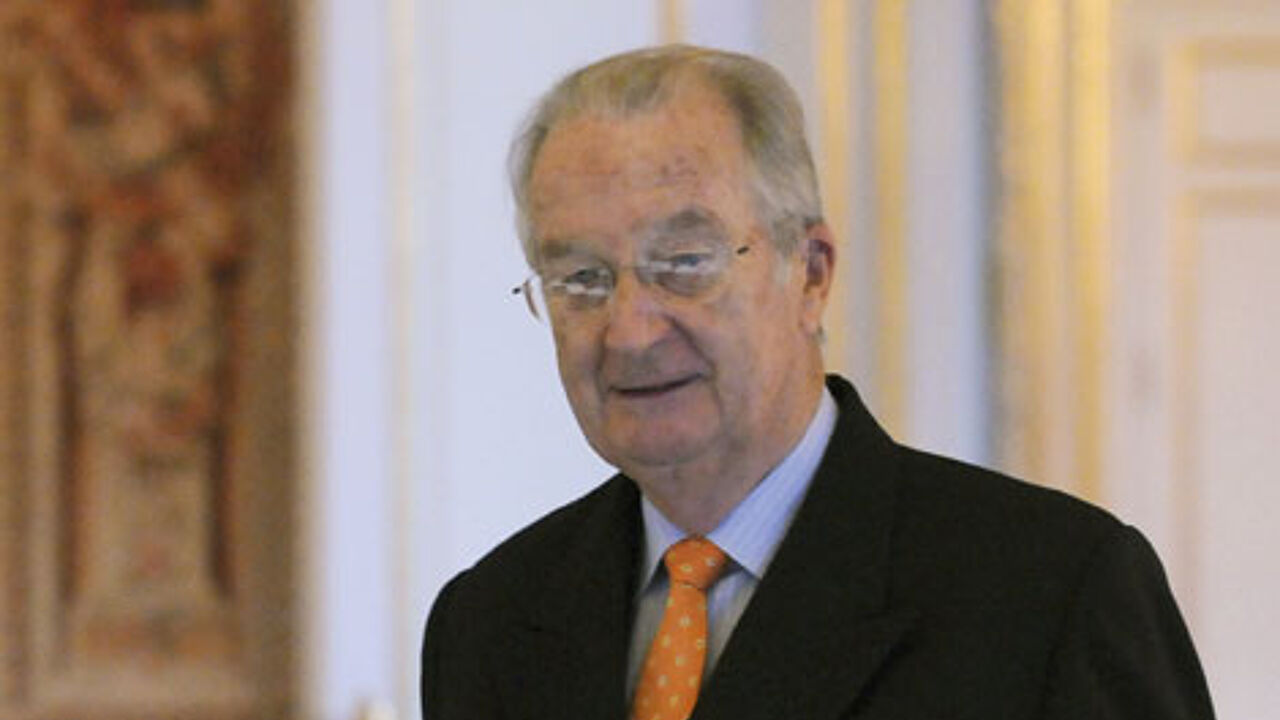 Mr Beke now thinks that his job is finished, but the king first plans political consultations. The Royal Mediator is said to be disappointed because the leaders of the country's two biggest parties, Flemish nationalist Bart De Wever and Francophone socialist Elio Di Rupo cannot agree on what should happen next.
Mr Beke did not believe giving the two more time to come up with an agreement was an option and decided to hand in his final report to King Albert on Thursday.
The document is 8 cm thick.
Mr Beke will clarify his position during a news conference that is expected to start around 4 PM on Thursday.
Mr De Wever and Mr Di Rupo met on Wednesday night but failed to agree on the road ahead. Mr Di Rupo wants to continue the talks with nine parties, while on the Flemish side Mr De Wever would like to jettison the socialists and the greens.
King Albert is seeing Flemish nationalist leader Bart De Wever on Thursday afternoon. Francophone socialist leader Elio Di Rupo is expected at the Palace at 6 PM.