Royal Mediator finishes the job
The leader of the Flemish Christian democrat party and Royal Mediator, Wouter Beke, has completed his mission. On 2 March King Albert appointed him as Royal Mediator with the job of examining how Belgium's political parties could be brought closer together so that an agreement on state reforms could be forged and a new federal government installed.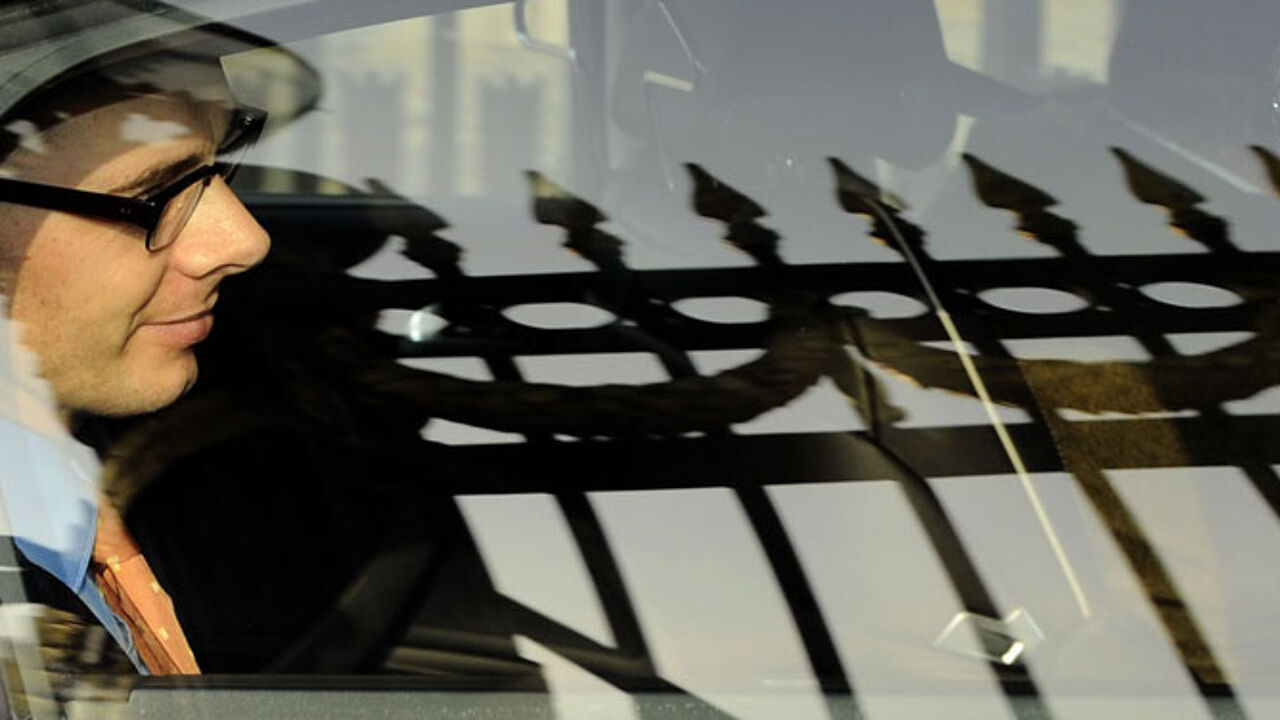 In recent weeks Mr Beke has concentrated his efforts on conversations with the Flemish nationalist leader Bart De Wever and the Francophone socialist president Elio Di Rupo.
Mr Beke has just completed his final report and is at Laken Castle at this minute briefing King Albert. The Royal Mediator's report includes suggestions on how the Brussels Halle Vilvoorde Constituency and judicial district can be split as well as proposals for the reform of how the federal and devolved regions and communities are funded. Parts of health care and labour market policy too would be handed over to the regions.
As yet it is unclear who will succeed Mr Beke, but Flemish nationalist leader Bart De Wever suggested that a 'formateur' should be entrusted with the job of forming the new government. If Mr Di Rupo was not prepared to do it, Mr De Wever was prepared to step into the breach.