Royal Mediator: "Ten weeks to invest in government formation"
Royal Mediator and Flemish Christian democrat leader Wouter Beke gave a short news conference in parliament on Thursday afternoon. Mr Beke told newsmen that in his final report to the king he had stated that the building blocks for an accord were present.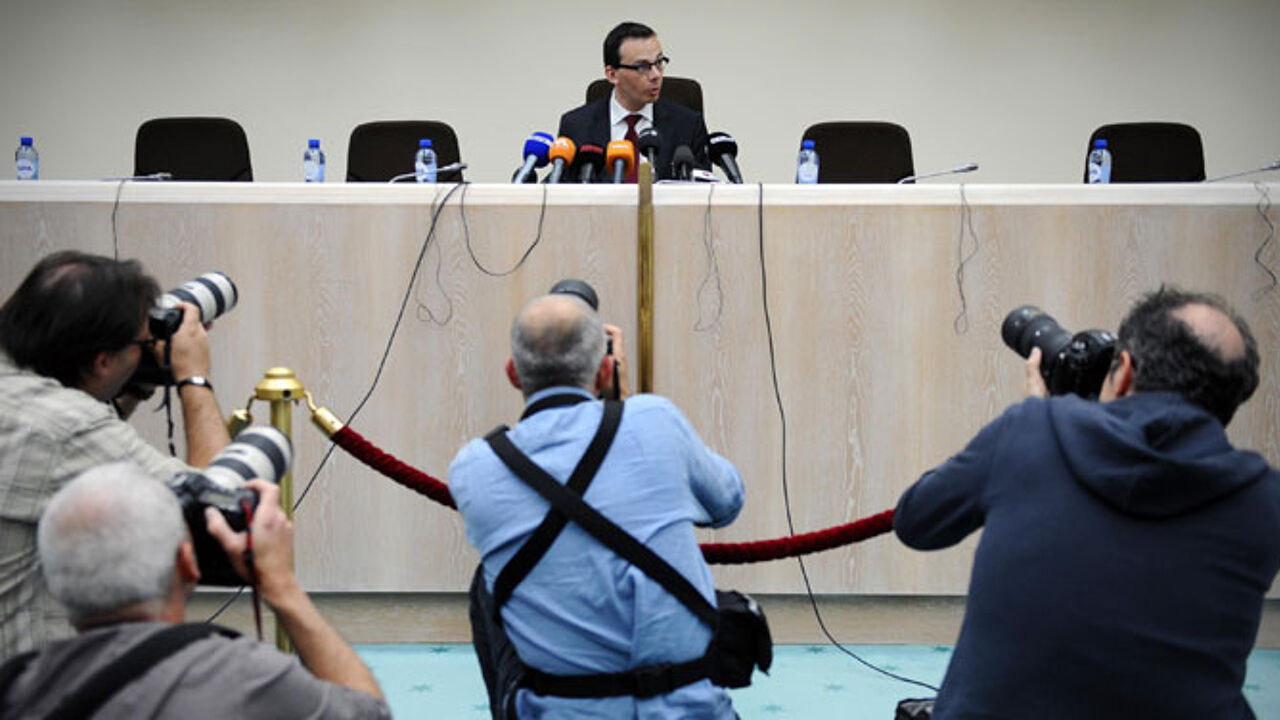 The Flemish Christian democrat leader believes a further ten weeks of talks will be needed and that agreement can be reached before the summer. He urged all parties to make an extra effort.
Despite his inability to reach an accord between the two main language communities during his two month tenure as Royal Mediator Mr Beke remained optimistic. He believes a new step in devolutionary reform was possible: "I would like to point out that we have ten more weeks before the parliamentary summer recess. These are ten weeks in which to invest in an accord between the communities and the formation of a government."
"We have the obligation to make use of this opportunity. Or as Confucius said 'Seeing what is right and not doing it is a lack of courage'."
The Royal Mediator confirmed that he had asked King Albert to relief him of his duties as negotiator. The king is now considering Mr Beke's request. During the king's consultations Mr Beke will not make any further statement.
Mr Beke told the news conference that together with the Flemish nationalist leader Bart De Wever and the Francophone socialist president Elio Di Rupo he had worked on creating a framework that would offer fresh opportunities for negotiations: "As regards the Brussels-Halle-Vilvoorde Constituency, the labour market, health care and state funding reform, all the building blocks are present. Those wanting state reforms will find in this framework a strong basis for success."