Belgium not in Eurovision Song Contest finals
At the Eurovision Song Contest in Duesseldorf, in Germany, Belgium has not been able to repeat last year's success in Moscow, when it qualified for the final round. This time, the Belgian entry didn't survive the semi-finals.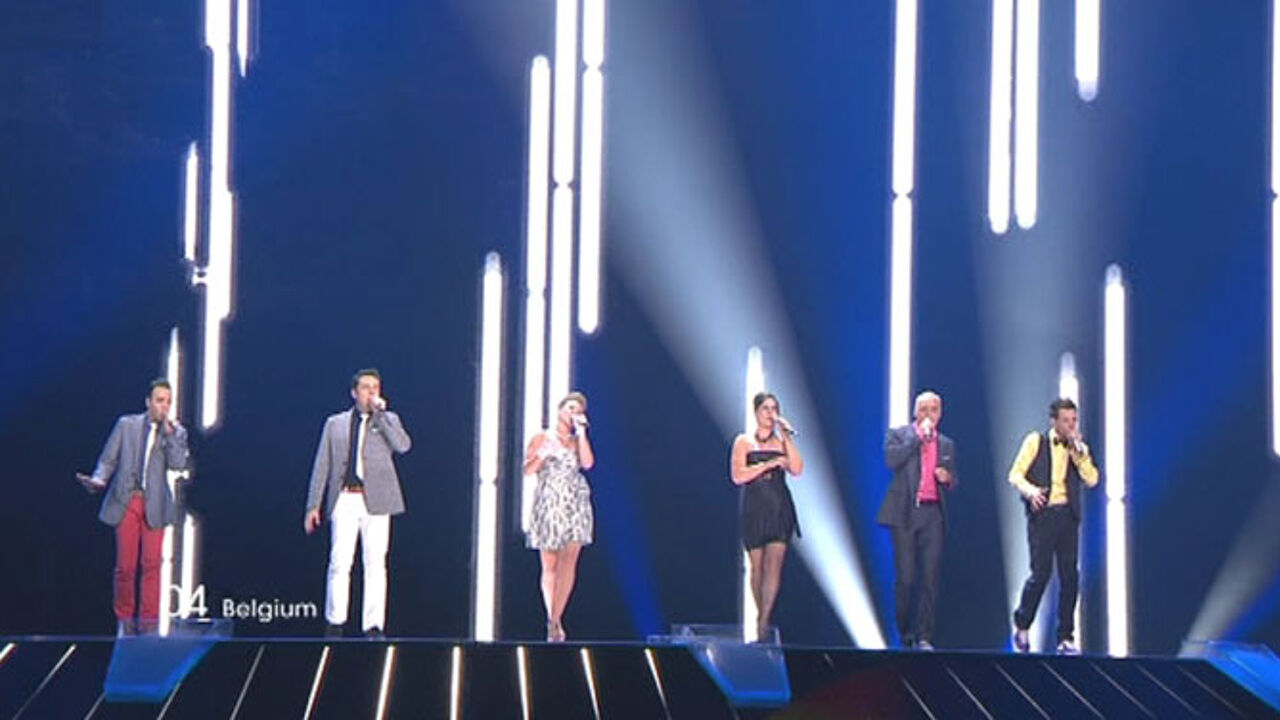 The Belgian colours were defended by the band Witloof Bay in the second semi-final yesterday evening. "With Love Baby" was selected by the Francophone public broadcaster RTBF after the Flemish public broadcaster, the VRT, had the honour last year.
The song was brought a capella and was a bit jazzy. The expectations were that Belgium would not stand a chance and this turned out to be correct. Together with Belgium, the Netherlands were also ousted. One of the surprises of the evening was that Dana International representing Israel also failed to make it into the Saturday's finals.
Britain did not have to take part in the preliminaries and will be challenged by 24 other countries on Saturday, including Ireland.