MAS museum opens with festival weekend in Antwerp
This weekend sees the opening of the new MAS museum. Here are more details of the festival that will coincide with the opening of the new museum. The festival starts on Friday and runs until Monday.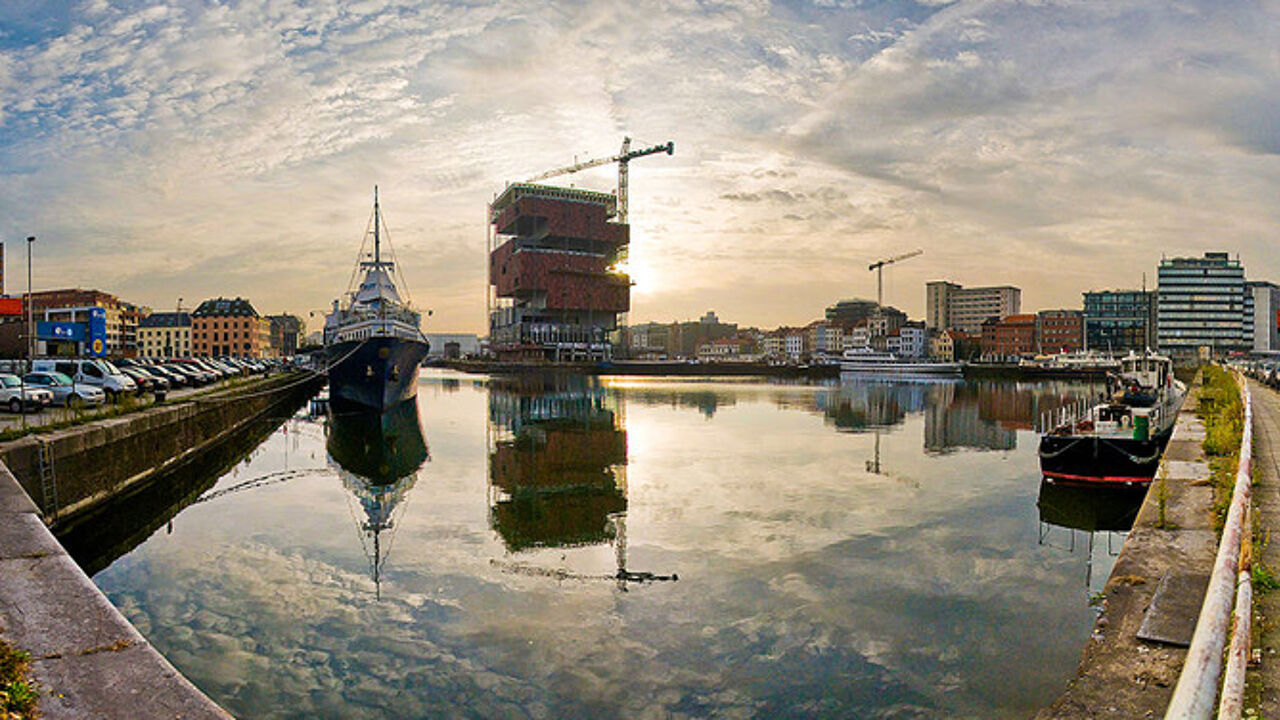 The purposely built museum brings together collections formerly housed in the National Shipping Museum, the Folklore Museum and the Ethnographic Museum.
King Albert and Queen Paola will officially open the MAS or 'Museum on the River' on 17 May, but before that there is a special festival for everyone to enjoy this long awaited event in Flanders largest port city.
The opening festival starts on Friday 13 May and runs until Monday 16 May. The music ensemble Bl!ndman will kick off the show. Countless free dance and theatre performances will be staged during the following hours and days.
You can also take part in guided walks that give you access to the roofs of buildings like the Chiquita Building that are usually not accessible for the general public. On Saturday night the architecture of the new museum will form the backdrop of a big fireworks display.
During the four-day festival free tours of the building are being staged from 9 AM until midnight. Visitors are advised to make a reservation with the MAS beforehand as some 45,000 people are expected to take part in the tours. Every half hour a new batch of 500 visitors will be allowed into the building.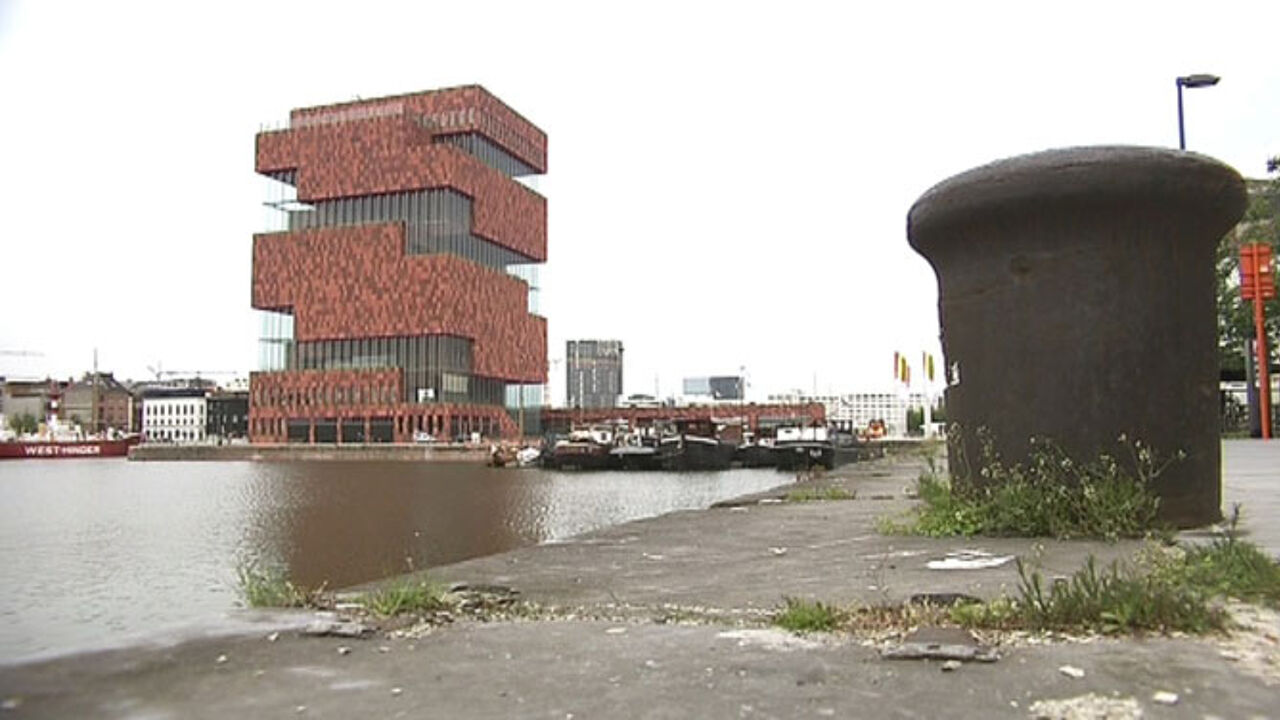 Of course there are diamonds too
The daily Gazet van Antwerpen reports that the museum will also accommodate a pavilion of the Antwerp World Diamond Centre that will showcase the process that turns a raw diamond into a first class jewel. The pavilion will help to realise the museum's ambition of allowing people to become familiar with all aspects of Antwerp life.