Planning Office announces good prospects for Belgium
According to the Planning Office, Belgium is to enjoy an economic growth of 2.2 percent for this year and 2012. This is well above the average of 1.7 percent for the eurozone. Our country will see unemployment levels fall, but there are other factors to be taken into account as well.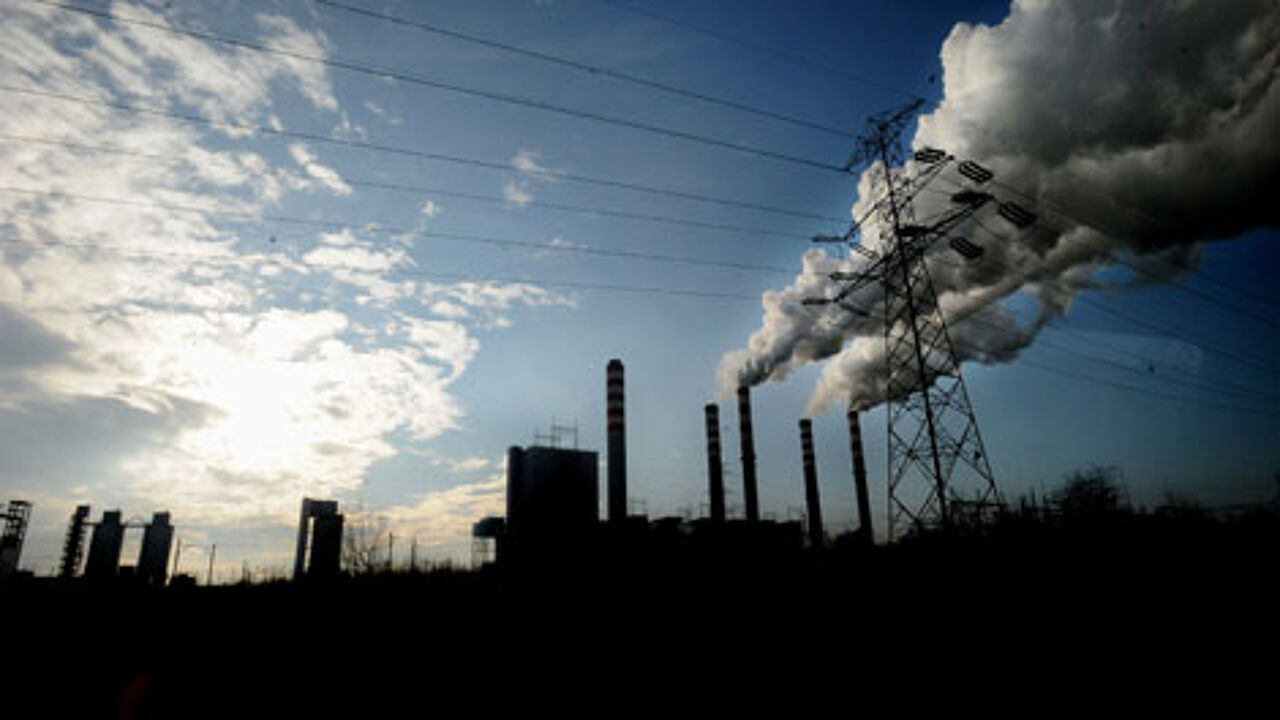 The Planning Office presented its report "Economic prospects for 2011-2016" yesterday. The 2.2 percent economic growth would have a massive impact on the job market, with an estimated 43,000 new jobs this year and 48,000 during the period 2012-2016. This would also trigger a steady fall in unemployment levels.
However, experts point to the fact that a number of other factors have to be taken into account as well. It's especially the care sector that would see the new jobs. In the industry sector, the prospects are less optimistic. At the same time, we are also facing higher interest rates and volatile prices for raw materials and energy supplies.
The Planning Office adds that where employment levels are concerned, Belgium has weathered the storm caused by the financial crisis remarkably well during the past few years.