Prince Laurent no longer welcome at the Palace
King Albert's youngest son, Prince Laurent, is no longer welcome at the Royal Palace and is no longer being invited to official events involving the Belgian royal family. The prince's name has also been removed from the palace's website and his activities are no longer being listed.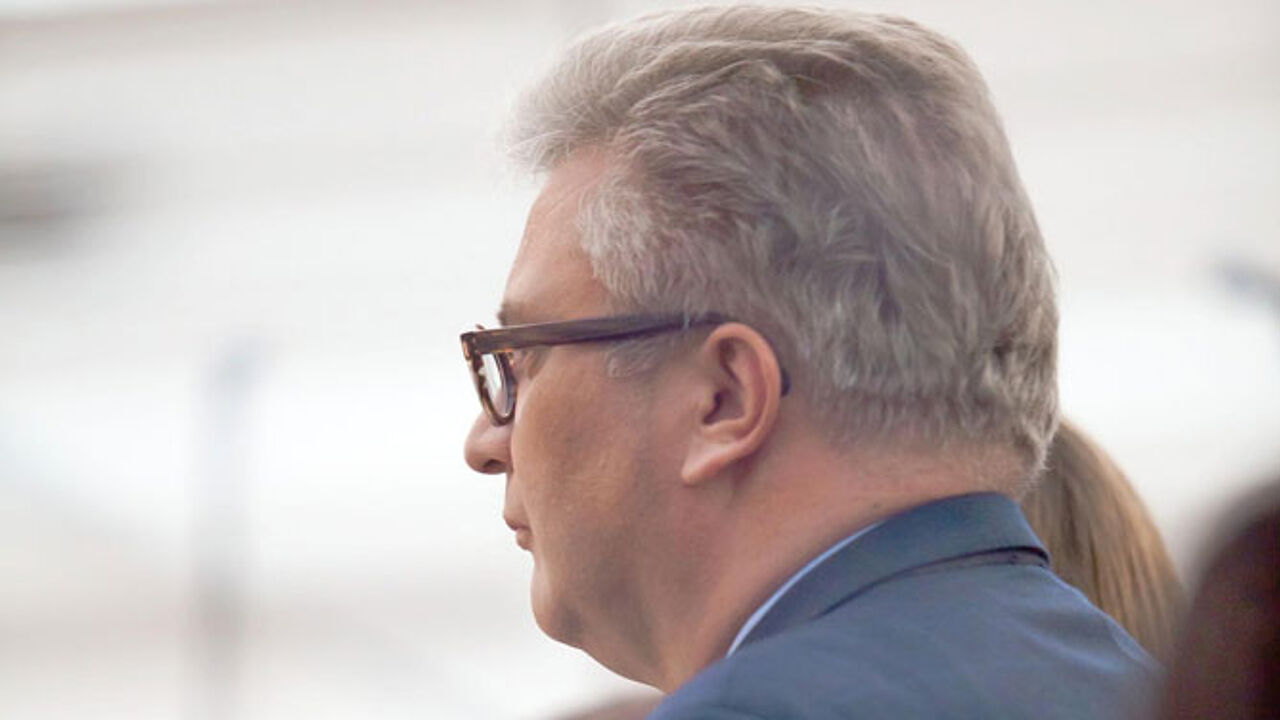 The ban on Prince Laurent does not extend to his spouse Princess Claire and their three children.
It is not the first time that King Albert banishes his youngest son from the palace. The prince was told to stay away a first time following his involvement in a trial linked to fraud at the Belgian navy.
Relations between King Albert and Prince Laurent reached a new ebb following the Prince's controversial trip to Congo earlier this year. King Albert later distanced himself from his son's journey.