Sharia4Belgium spokesman to face incitement to violence charges
Antwerp public prosecutors have decided to press charges against the spokesman of the Islamist organisation Sharia4Belgium. The prosecutor accuses the suspect of menacing behaviour, encouraging discrimination and incitement to hatred or violence.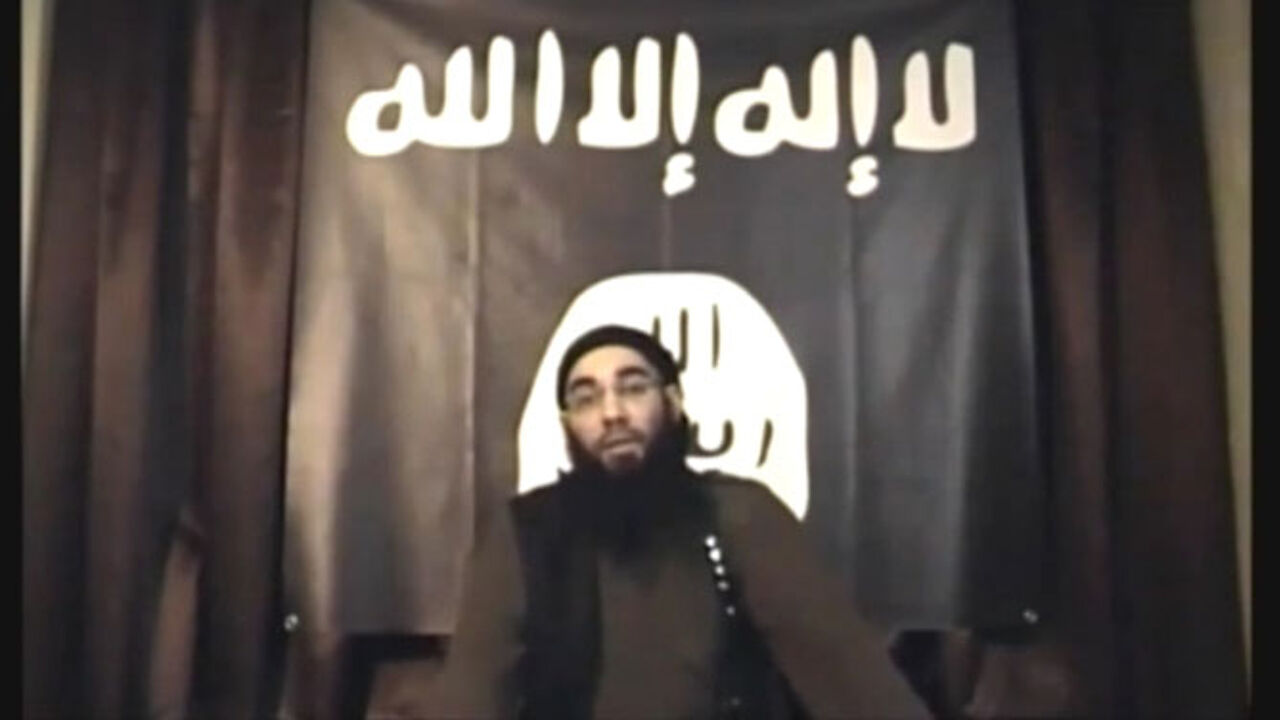 Sharia4Belgium is an extremist Muslim group whose members have made a series of provocative statements in recent years. The organisation believes that gays should be killed and claimed that the far right politician Marie-Rose Morel, who died of cancer, received her just deserves. The organisation issued death threats against the Belgian Defence Minister Pieter De Crem (Flemish Christian democrat).
The statement from Antwerp public prosecutors read as follows: "The public prosecutor's office believes that the man has crossed certain boundaries. For the public prosecutor, the spokesman's public statements about gays, the supremacy of Muslims and his words in connection with the illness and death of Marie-Rose Morel are criminal acts that will be put before a magistrate and judged in court."
Sharia4Belgium earlier came to prominence when it disrupted a reading by the Belgian-Dutch writer Benno Barnard. When Marie-Rose Morel appeared in public with a head scarf following cancer treatment the organisation was jubilant because Allah had obliged her to wear the Muslim head dress. It later also said that her death was Allah's punishment.
Belgium's anti-racism centre has also filed a complaint against Sharia4Belgium.