64 Belgians were stuck on a cruise ship
Some 2,000 passengers, including 64 Belgians, got stuck on a cruise ship in the Baltic Sea. "The Opera" of the Italian shipping company MSC Cruises had engine problems and had been floating around in the Baltic Sea for two days. It was towed to a port near to Stockholm as hygienic conditions were poor.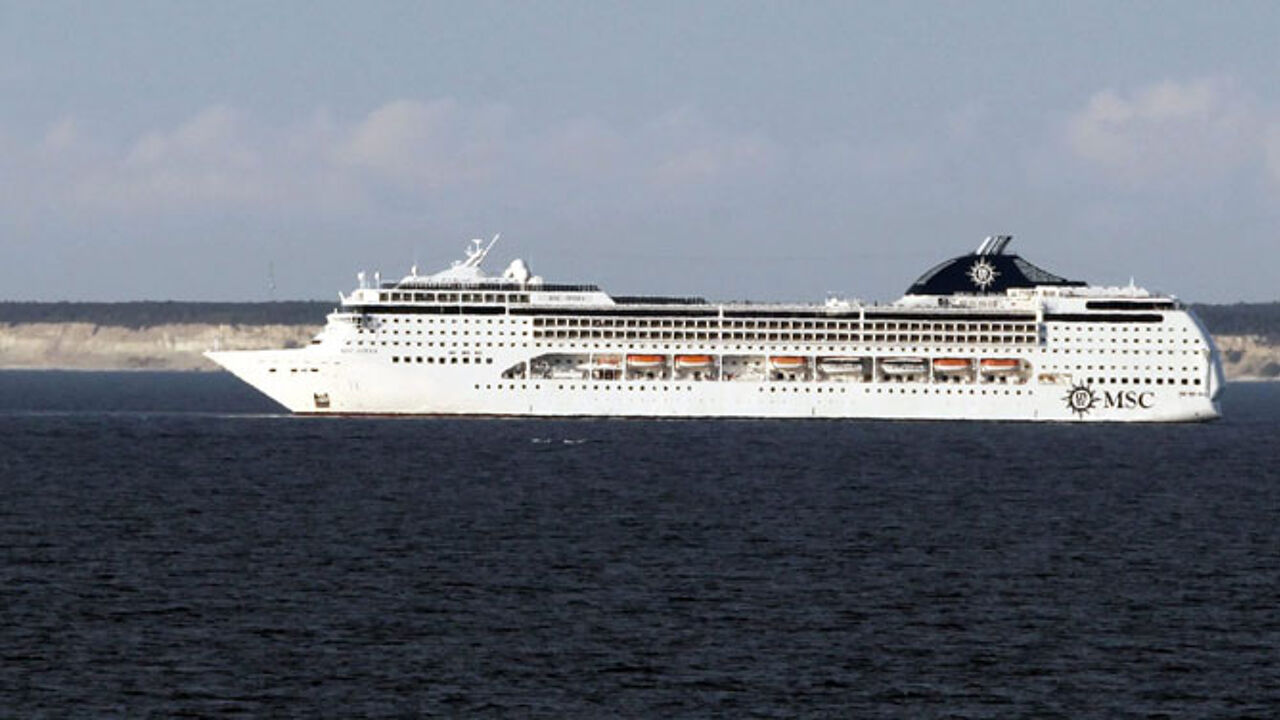 According to press reports based on contacts with passengers, there was no electricity on the ship. The sewage system was no longer functioning properly and hygienic conditions left a lot to be desired.
The cruise ship had left Saint Petersburg and was heading for Copenhagen in Denmark. On Saturday morning, the engines broke down. Witnesses say they heard a loud bang, with the ship falling short of electricity soon afterwards.
Due to the electricity problems, the toilets were no longer functioning properly. After two days, the hygienic conditions on the ship had become very poor, says the Dutch passenger Herman Kolleman. "It's very hard to bear the stench, it's like living on a cesspit. People find nowhere to go when nature calls and are seen doing it on the deck."
"There is no longer hot food, we have to be content with cold food only, but that's the least of our problems", the Dutchman adds.
"Stories are exaggerated"
Caroline Vindevogel of the shipping company MSC says that the hygiene reports are exaggerated. "I heard that there is electricity on board. However, we cannot guarantee passengers the conditions they would normally enjoy on a cruise. The passengers will be able to leave the ship in Stockholm. I also heard that Dutch passengers have contacted the press, but the stories they are telling are wrong."
The ship was towed to the port of Nynäshamm, some 50 kilometres south of Stockholm, where passengers could disembark.