Justice Minister's war pardon statements spark anger
The Belgian Senate is to discuss a possible pardon for those collaborating with the Nazis during the Second World War. Commenting on this, Justice Minister Stefaan De Clercq (photo) said that "maybe we should forget about this. It's the past." However, this sparked anger with the Francophone parties.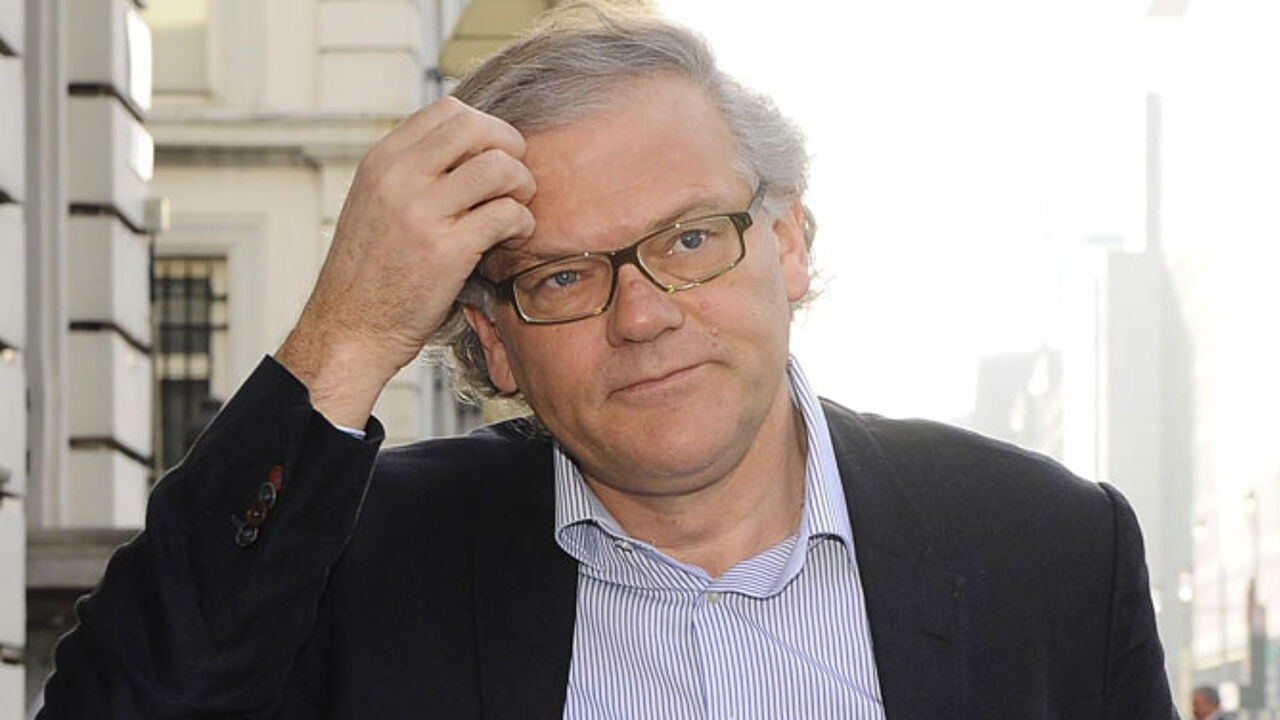 The Flemish far-right party Vlaams Belang has been trying for years to introduce a bill to apply a general pardon to those helping the German forces during World War II. Last week, those proposals were accepted for discussion for the first time. Most Flemish parties are prepared to discuss pardons, although not all of them agree with the content of the bill.
"It's time to adopt a mature approach concerning the past", Justice Minister Stefaan De Clercq (Flemish Christian democrat) told the Francophone broadcaster RTBF yesterday. "We should be able to discuss this and maybe we should also be able to forget it. This is the past."
"This is historical revisionism"
The Francophone parties have reacted with incomprehension to Mr De Clercq's quotes. "Forgetting about collaboration during World War II equals historical revisionism, the rewriting of history", the Francophone liberals (MR) reacted.
"Minister De Clercq is supporting the position of the Vlaams Belang", Philippe Mahoux said. Mr Mahoux is the Senate Floor Leader for the Francophone socialists (PS). He calls the quotes made Mr De Clercq "exuberant and a disgrace."
The Francophone Christian democrats (CDH) and greens (Ecolo) also express their indignation. For them, pardons remain a taboo.