London 2012 to witness Belgian veteran's record participation
In table tennis, Belgium's Jean-Michel Saive has clinched a ticket for next year's Summer Olympics in London. It's the 7th time that the 41-year-old Belgian will take part in the Olympic Games, a record he shares with just one other Belgian. Since 1988, Saive has been present at every Olympic Games.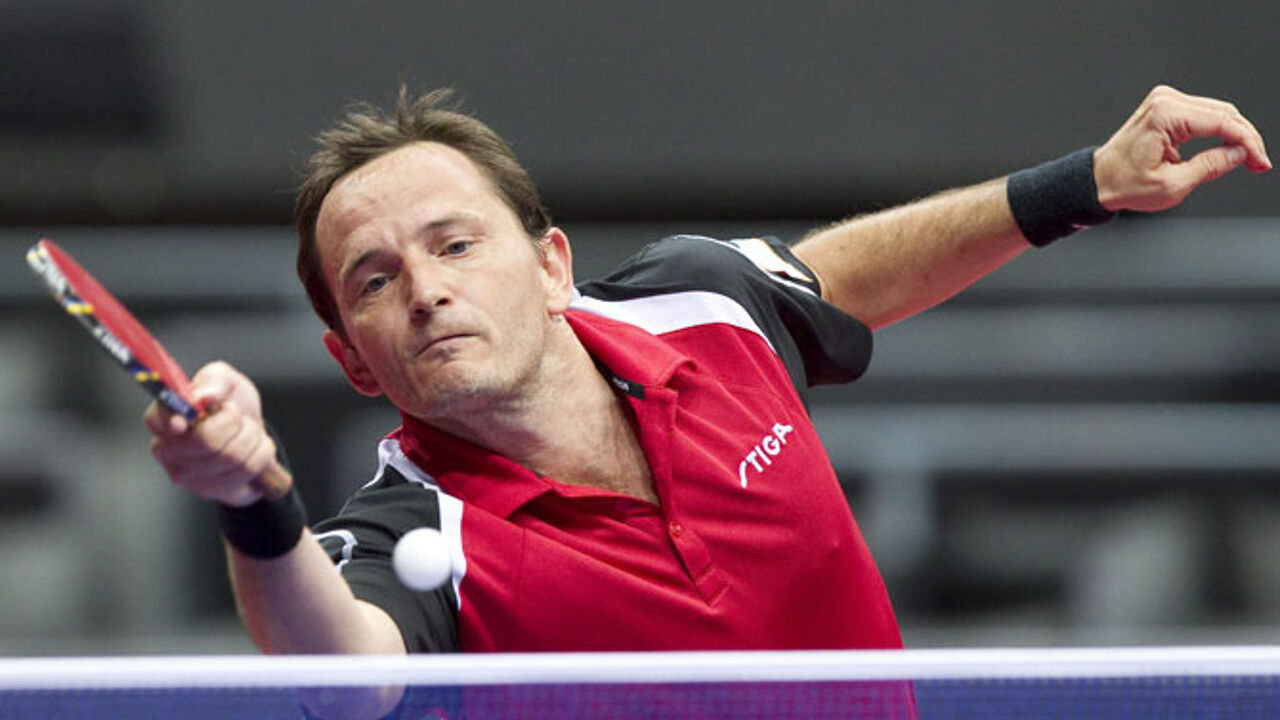 Jean-Michel Saive was ousted in the second round of the Table Tennis World Championships last week by Korea's Eun. He was very disappointed, fearing that he would have to take part in preliminaries to make it to the Olympic Games.
However, as his olympic challengers also had some bad results, he was guaranteed a place in London after all. In the new world rankings released this morning, Saive occupies 22nd position. The top 28 is granted an olympic ticket.
Saive was over the moon when he was certain he had achieved his dream. "I can hardly believe it! My first Olympic Games were back in 1988, and in 2012 I will take part once again. It's such a long period, I've had a very long career in a physically demanding sport. This is a surprise even for me, but I managed to comply with all the criteria."
Jean-Michel Saive will share the Belgian record of 7 Olympic Games with François Lafortune (carbine shooting). It's very rare in the modern history of the Games that an athlete manages to qualify for 7 Olympic Games in a physically demanding sport.