Nuclear energy in Belgium: questions and answers
Japan's nuclear disaster has reopened the debate on nuclear energy. What is the situation like in Belgium? Would Belgium be able to cope without nuclear plants in future? And what about the huge profits made by energy suppliers Electrabel? The VRT's nuclear power expert Luc Pauwels lets his light shine on this subject in an interview with Flandersnews.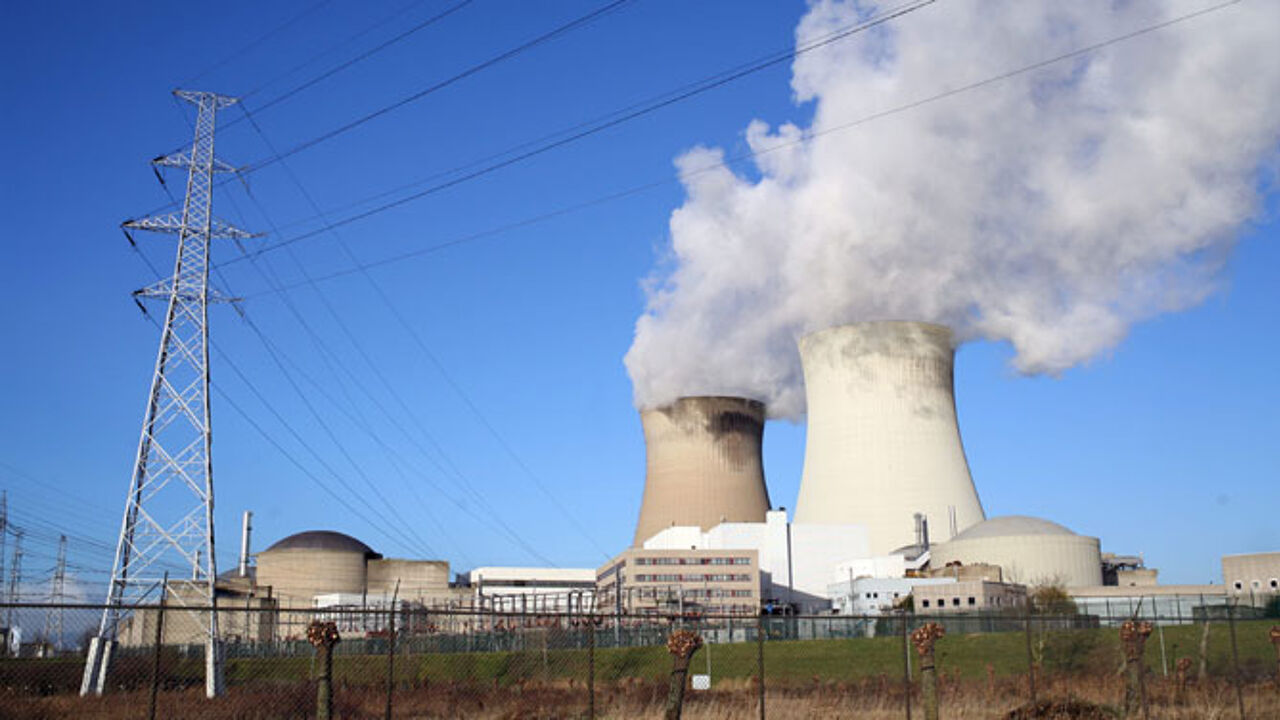 Flandersnews.be is launching a new section on its website. Every month, we will provide an interview on a hot topic in Belgium, asking the opinion of an expert on the matter.
The first topic in our series "In the spotlight" concerns nuclear energy. Colin Clapson prepared a number of questions for VRT reporter and energy expert Luc Pauwels. To watch the video, click right. You can also find the interview by clicking on the teaser on the right side of our homepage.