Why do Americans come to Flanders?
Last year there was a big surge in the number of American tourists heading for Flanders. To find out more flandersnews turned to Geertrui Jacobs, the director of the Tourist Office for Flanders and Brussels for North America.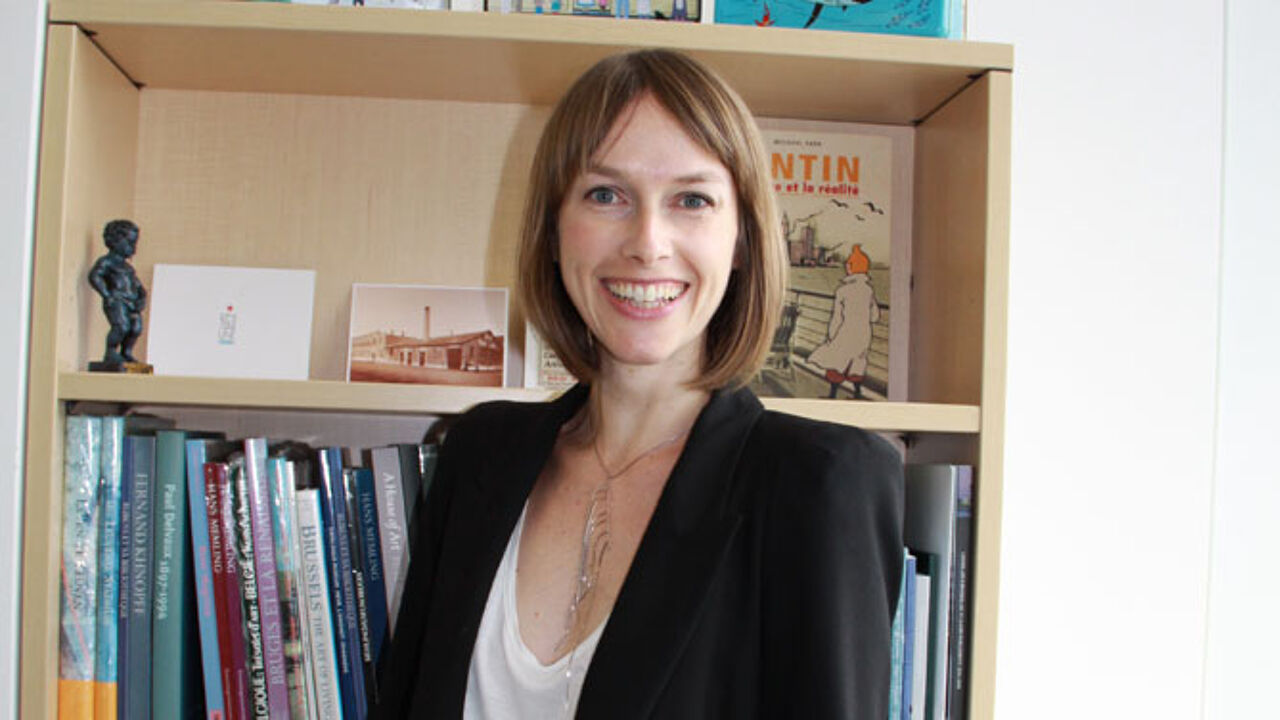 Geertrui, what motivates Americans to visit Flanders?
Our target group consists of people who are active, highly educated and are looking for a destination with a lot of culture. Flanders foots this bill.
On top of that, one of the great assets and points of attraction for our destination are the great culinary offerings: the Flemish gastronomy as well as chocolates and beer.
Our laid-back attitude to life and friendly, multilingual locals complete that picture. We call all this 'The Good Life'.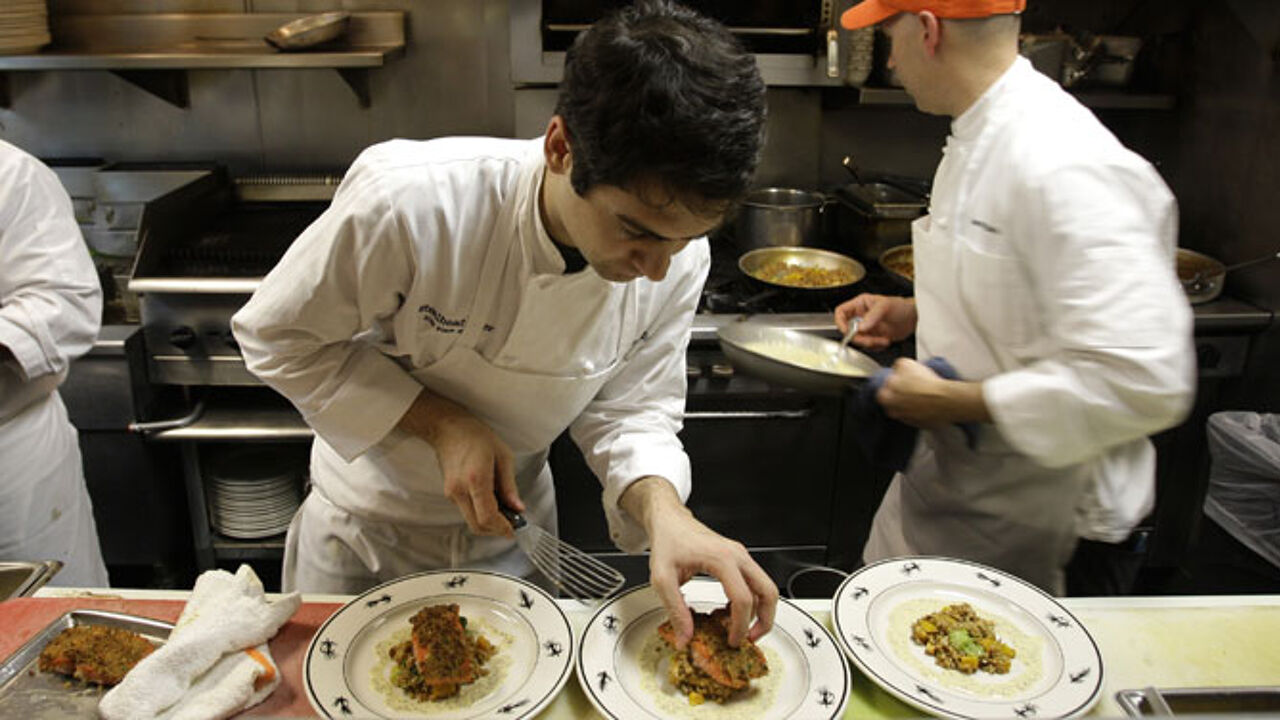 Which places do Americans head for?
Considering what people are looking for when they come to Flanders, it's logical that they mostly visit the 'Art Cities': Brussels, Bruges, Antwerp, Ghent, Leuven and Mechelen.
Brussels gets more than half of the total tourists, followed by Bruges (15%), Antwerp (10%), Ghent, Leuven and Mechelen. In terms of brands, Brussels and Bruges have the highest name awareness and are the 'brands' that are easy entry points when trying to get people to consider Flanders. Once they are willing to come over, we show them all the other cities that Flanders has to offer.
In fact, Antwerp was recently featured on the list of Travel & Leisure magazine as one of the world's most underrated cities.
On the other hand, it's precisely less well-known cities like Ghent and Antwerp that have been receiving accolades in the US press for their interesting mix of history and youthful atmosphere (Ghent) and their fashion kudos (Antwerp).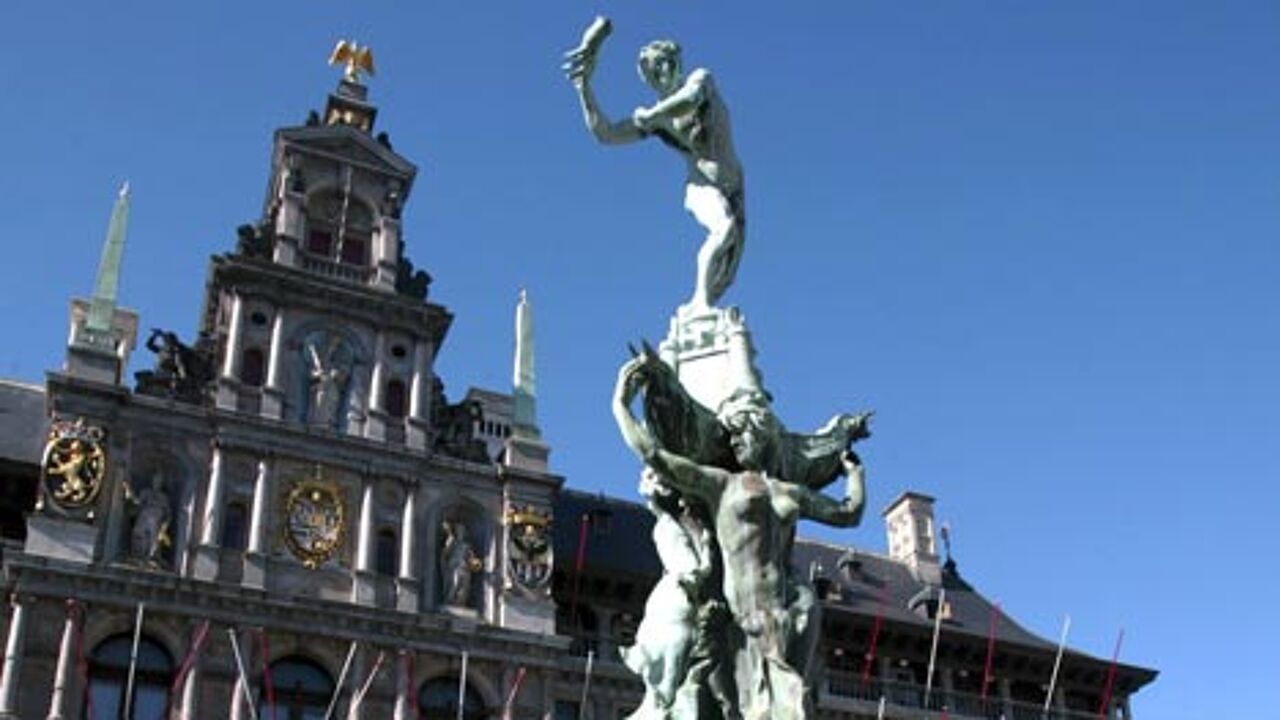 Do Americans visit Flanders as part of a tour of several European countries or is it often a destination in its own right?
Considering the average stay of 2.2 nights in Flanders, it's clear that our region is part of a bigger trip. Usually Americans will visit 1 or 2 of our neighbouring countries as well.
What are the must-sees for American visitors?
There's the Grand' Place in Brussels, lined with merchant houses and, of course, Manneken Pis, our squares, cathedrals, belfries and beguinages - a lot of which are UNESCO world heritage.
As far as art is concerned, there is Rubens, but also the Flemish Primitives, the Adoration of the Mystic Lamb in Ghent.
The City Centre of Bruges with its canals is a must-see too as is the centre of Ghent.
The Magritte Museum and Bozar in Brussels can stand international comparison. In Antwerp there's the Fine Arts Museum and the MOMU fashion museum, while Ghent has the STAM.
Antwerp now also boasts the MAS museum and a museum devoted to the Red Star Line that took hundreds of thousands of people to America is planned.
Americans will also enjoy our stay-awhile cafés, Belgian beer cafés and chocolate shops. There are 55 chocolate shops in Bruges alone, which dubs itself as 'the Capital of Chocolate'.