"All parties must transcend their own community interests"
Elio Di Rupo, the Francophone socialist leader who King Albert has asked to form a new federal government, has said that talks on social economic issues and on state reforms will be set up and run in parallel.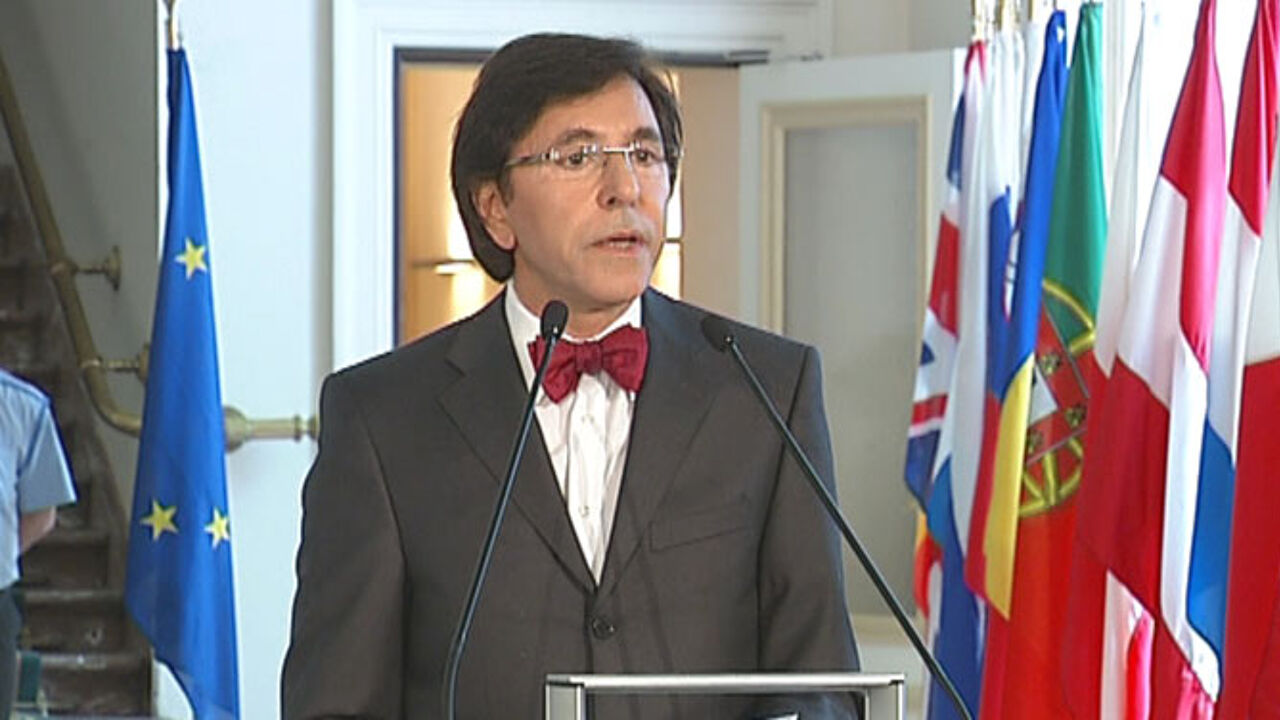 Formateur Di Rupo was speaking during a news conference in the federal parliament in Brussels on Tuesday afternoon.
One-to-one conversations with politicians from different political parties will allow Mr Di Rupo to learn the priorities of the various parties and listen to each party's proposals regarding the drafting of a balanced budget.
Mr Di Rupo will use the information he obtains in this way to draw up a document dealing with social economic issues and state reforms. Each party will then have an opportunity to say whether it wants to back state reforms on the basis of Mr Di Rupo's proposals.
In contrast with his predecessors, who him thanked profusely, the formateur also intends to publish the contents of his proposals:
"The people complain that they don't know what we are discussing. The people have the right to know."
Mr Di Rupo noted that if he is to succeed all parties now need to transcend their own party interests and the interests of their community: "Everybody must participate in my mission with the determination of the first hour and dare to compromise as if it was a last chance mission."
The formateur promised to do everything that was humanly possible in order to succeed. He will meet his predecessor, Flemish Christian democrat leader, Wouter Beke on Tuesday night.