"Country wants a strong government" says Flemish liberal leader
Alexander De Croo, the Flemish liberal leader and the man who tripped up PM Yves Leterme last April has responded to the king's appointment of Elio Di Rupo (Francophone socialist) as Belgian formateur.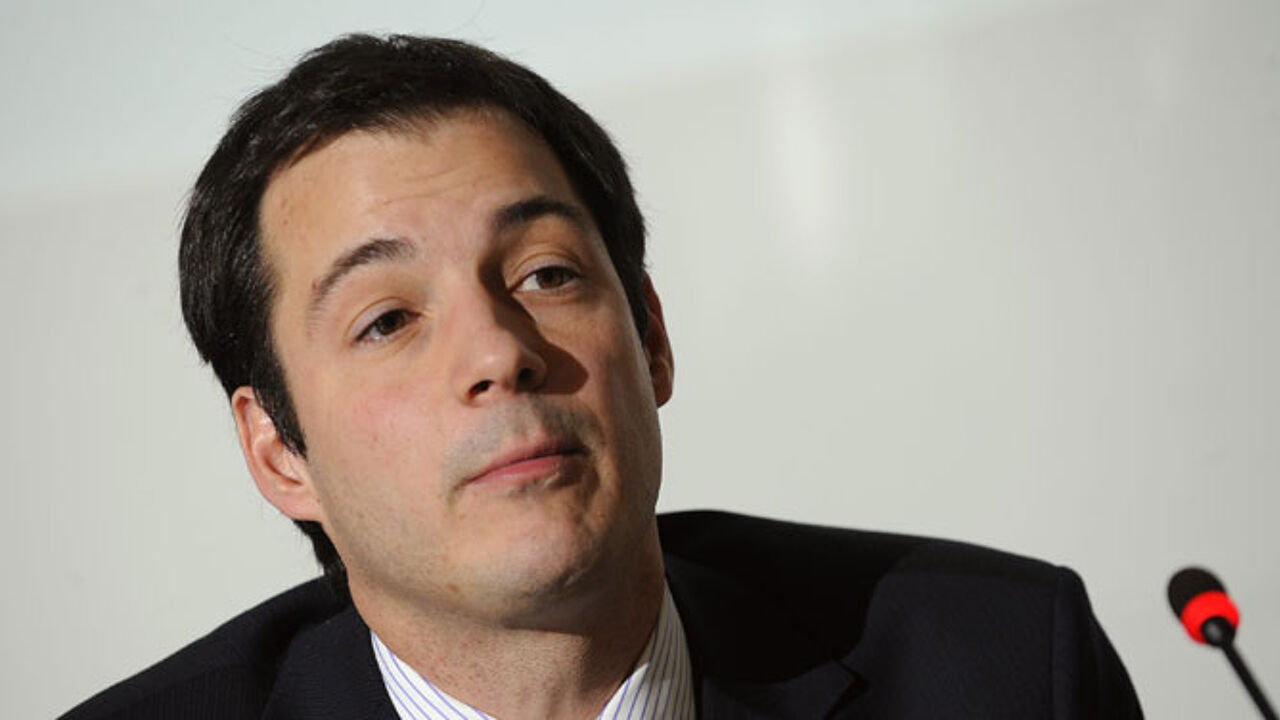 "At last one of the two victors of last year's general election is being given responsibility to form a government!"
"It is clear that Elio Di Rupo will have to invest heavily in strengthening trust among the different political parties that want to form a government. This is a pre-requisite for any serious negotiations."
The Flemish liberals are pleased that important social economic issues will now be discussed.
"For months we've been asking for issues like jobs, security and the budget to be discussed. Everybody knows that in addition to a far-reaching state reform the country is calling out for an ambitious and strong government of reform that will break with the impasse of recent years. This is crucial if we want to strengthen our prosperity and offer people and businesses greater security"