Bruges brewery doubles capacity for Brugse Zot
Good news for beer lovers everywhere: the Halve Maan ('Half Moon') Brewery in Bruges (West Flanders) is doubling its production capacity. The family brewery is having four new beer tanks installed.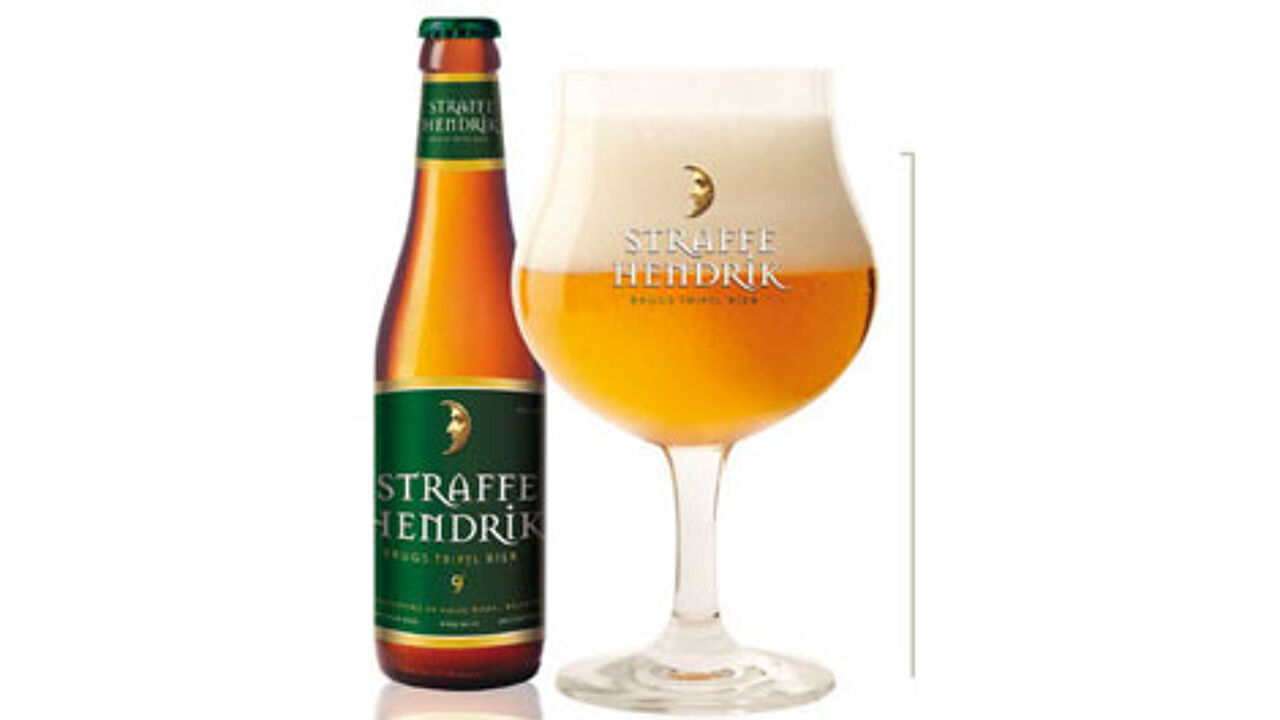 The brewery is expanding its production capacity in order to cope with growing demand for its 'Brugse Zot' (Bruges Fool) and 'Straffe Hendrik' (Strong Henry) beers.
Brewery director Xavier Vanneste told VRT News that the installation of the four new beer tanks will be quite an enterprise.
"It's going to be quite a challenge. The tanks are being installed on Friday and should be in production by mid June."
Halve Maan is the only remaining brewery in the Bruges inner city.