King Albert asks Mr Di Rupo to form a new federal government
The Belgian monarch has asked the Francophone socialist leader Elio Di Rupo to form a new federal government. King Albert met with Mr Di Rupo at Laken Castle on Monday night and appointed him as 'Formateur'.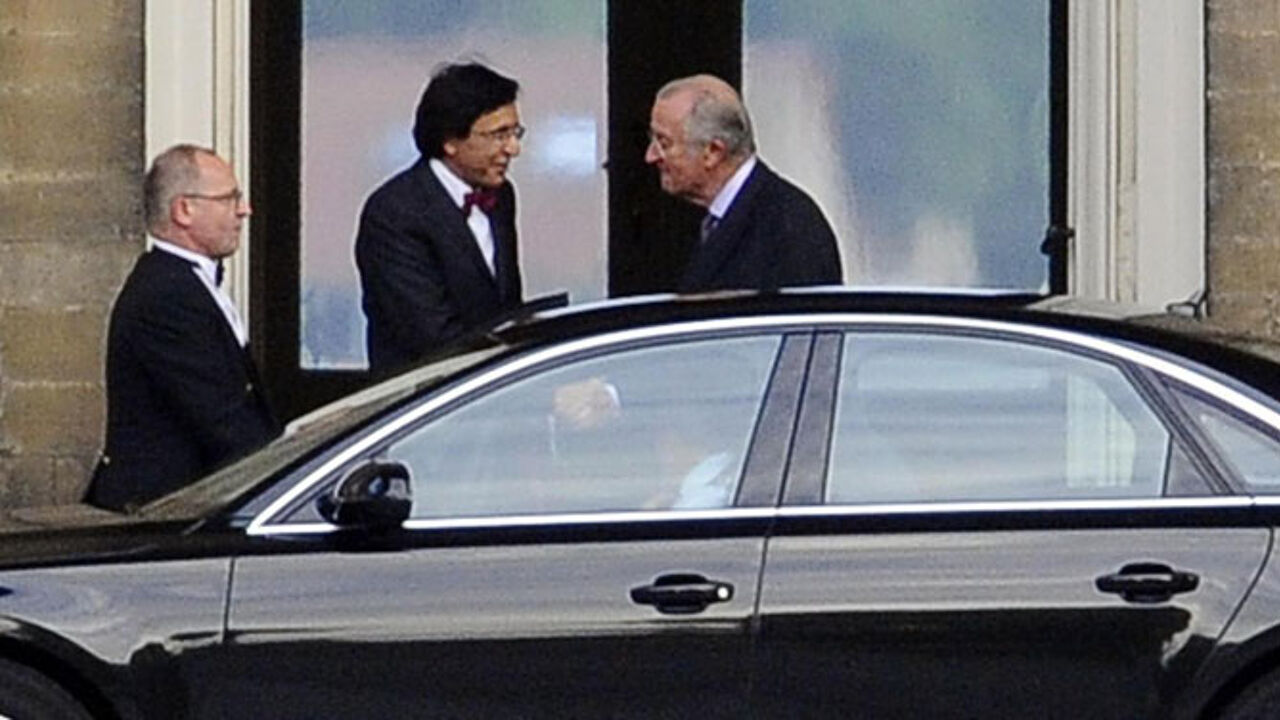 The monarch has asked the Walloon socialist politician to take every initiative that could be useful with a view to forming a new federal administration.
Mr Di Rupo is expected to address a news conference at 3 PM on Tuesday.
The Francophone socialist leader will be able to decide for himself with which parties he wants to continue negotiations on a government agreement and an accord on state reforms. In recent months nine political parties from the North and South of the country have been involved in the political talks.
It is understood that the Francophone socialist leader will first draft a number of texts and then see which parties are prepared to support his initiatives. Commentators suggest that the two winners of last year's general election have now both had to give some ground. Bart De Wever's Flemish nationalists wanted to jettison the Flemish socialists and greens, while Mr Di Rupo was eager to continue talking with nine parties.
After Flemish Christian democrat leader Wouter Beke handed in his final report and tendered his resignation as Royal Mediator on Thursday King Albert has been very busy consulting the country's political leaders - an operation that he concluded on Monday.