SP.A lawmaker: "I'm fed up with all the games"
Speaking on behalf of the Flemish socialists Chamber floor leader Bruno Tobback expressed his hopes that the appointment of the Francophone socialist Elio Di Rupo as formateur was a step in the direction of solid state reforms.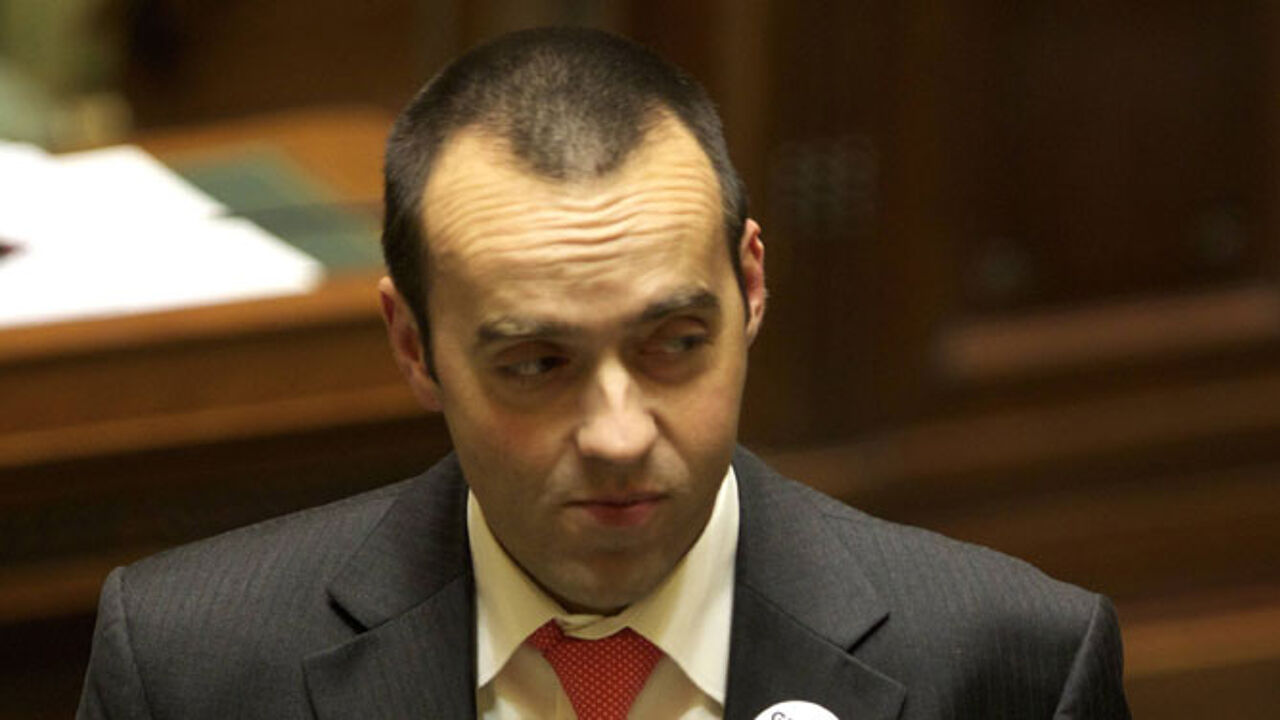 "Mr Di Rupo has certainly taken a risk. Few opportunities that will lead to results remain. If you ask me, will Mr Di Rupo be able to put proposals on the table that are acceptable and will lead to a more modern state structure and social security, then I say yes. I hope my confidence is justified."
"We are doomed to deliver results."
The Flemish nationalists would prefer to jettison the Flemish socialists and greens, while Mr Di Rupo is eager to pursue negotiations with nine parties. Mr Tobback: "I'm honoured to discover that the nationalists believe that it is the socialists that will make the difference. But it's true, we are not large enough to prevent a majority being forged without us, if other parties can agree on this."
"Whatever, the Flemish socialists are prepared to support state reforms. You don't make a left-wing state reform or a right-wing one. You make a state reform to change the country's future. If your starting point is a left or right wing project, then it is doomed. State reforms will be introduced on the basis of a broad consensus for the next 45 years."
The Flemish socialist floor leader in the Chamber of Representatives also launched an appeal for politicians to stop playing games: "I'm fed up with all the games about who can take part and who can't. I feel as if I'm in a sand box."
Flemish ecologist leader Wouter Van Besien is pleased with the choice of Elio Di Rupo: "I'm glad it's not yet another go-between. There is the ambition to form a government."
Mr Van Besien does not understand Flemish nationalist irritation that the parties involved in the political project have not been identified: "Would N-VA have preferred the king to impose a list of parties?"
Will the greens be involved in further talks? Mr Van Besien: "I believe the nationalists are using the state reform debate for ideological reasons. They want a right-wing government that pursues liberal policies and cuts wages. The N-VA no longer talks about language rights and comprehensive policy packages. I am calling on the Flemish socialists and Christian democrats not to take part in this project."