"Belgians trafficked aircraft parts to Iran in violation on US export ban"
Two Belgians have been charged in the United States in connection with allegations that they smuggled arms to Iran. The Belgians stand accused of trafficking aircraft and helicopter parts to Iran to the tune of several million dollars.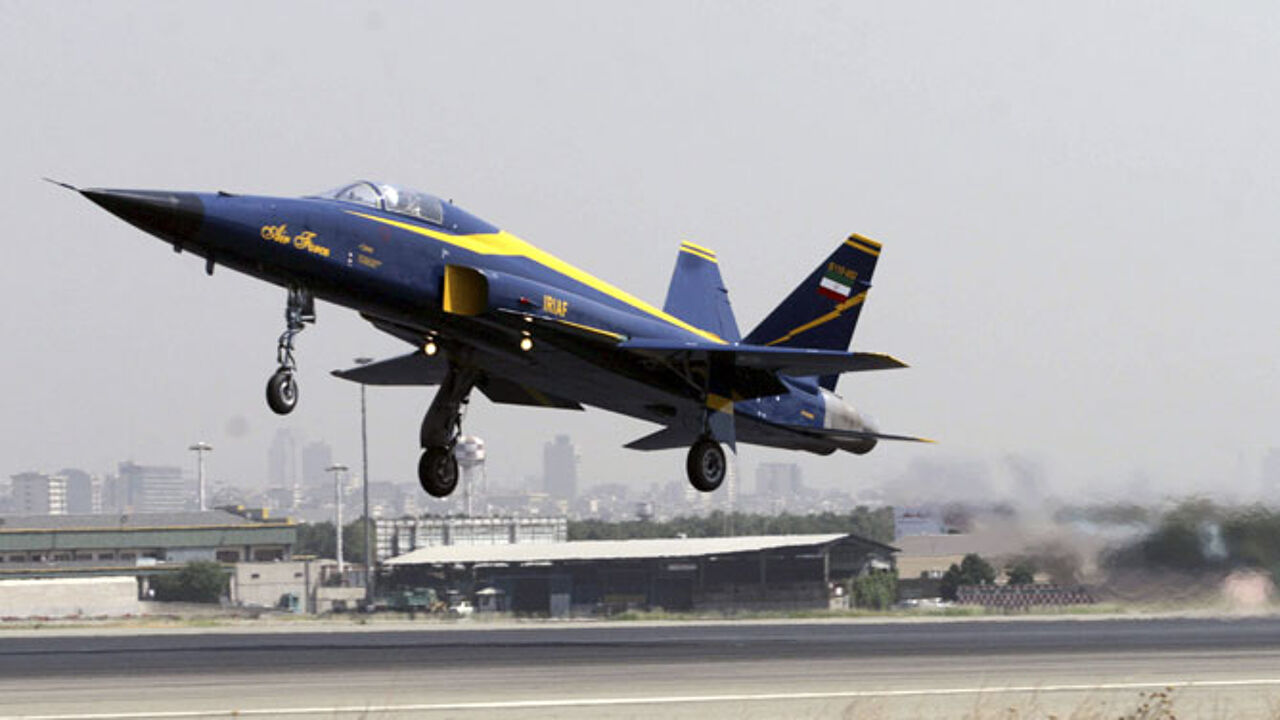 The Belgians are aged 70 and 39 years of age. The 70-year-old was detained in London in England. The US authorities are expected to request his extradition. The second Belgian is on the run.
The two Belgians stand accused of export to a country that falls under an embargo, conspiracy, fraud, trafficking and money laundering. The 70-year-old also faces charges in connection with making a false statement.
The two ordered aircraft parts from US suppliers and without these businesses' knowledge sent on the parts to Iran.
All exports from the US to Iran are banned unless the finance department issues a special permit.