Gaol for building chief who claimed unemployment benefit
A builder from the Ghent area has been sentenced to 18 months in gaol and a fine after he claimed unemployment benefit for several years while at the same time heading one of the biggest Ghent construction firms.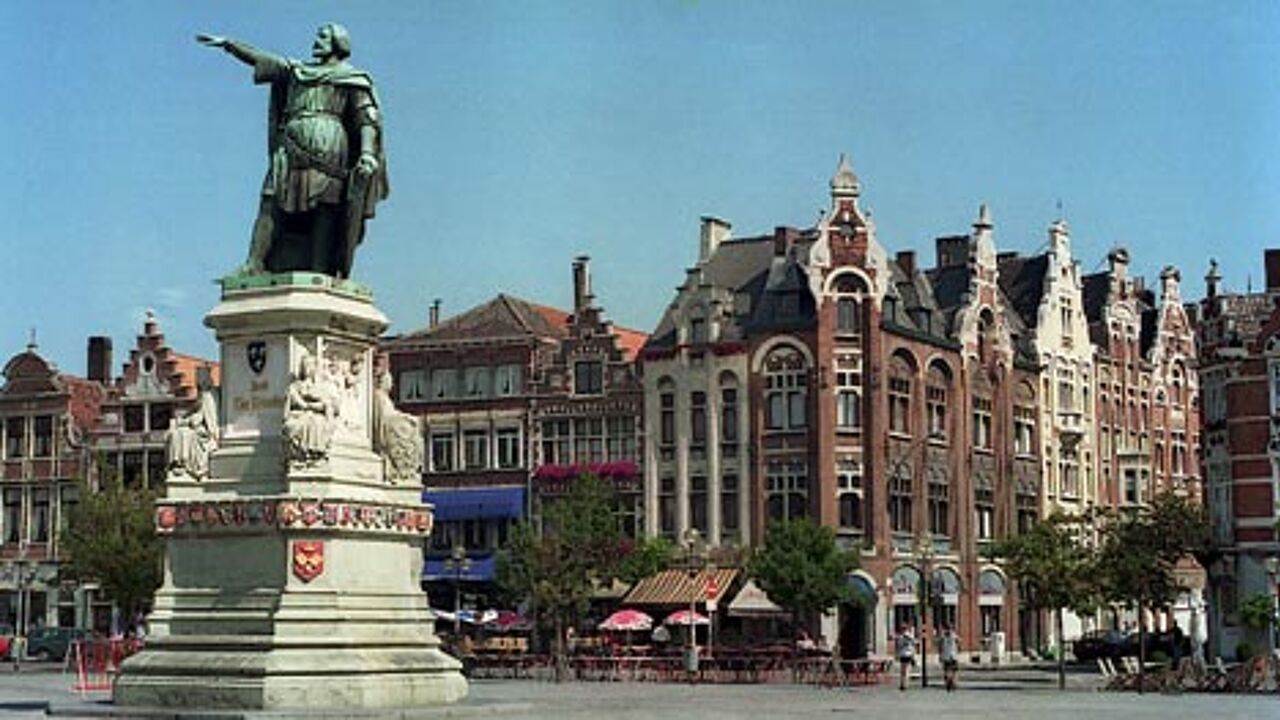 The builder is now officially retired, but actually still heads a building firm called Creative Construction and Renovation (CCR). The company is specialised in grandiose projects including hotels and big residential complexes.
Two years ago it emerged that the builder, who had his domicile in the Dominican Republic, had been claiming unemployment benefit for four years. Between 2005 and 2009 he received nearly 40,000 euros in benefits.
The builder is no longer listed as the head of CCR - his son is - but because he is named as the head of four other corporations he could be subpoenaed.
The judicial authorities have seized the 40,000 euros that he claimed in benefit and he also has to pay a 27,500 euro fine. The court asked for the builder to be arrested on the spot.