Mr Di Rupo to start talks next week Tuesday
Elio Di Rupo, the Francophone socialist leader who has been asked to form the next Belgian government, has met with outgoing premier Yves Leterme (Flemish Christian democrat). Mr Leterme again wished him every success.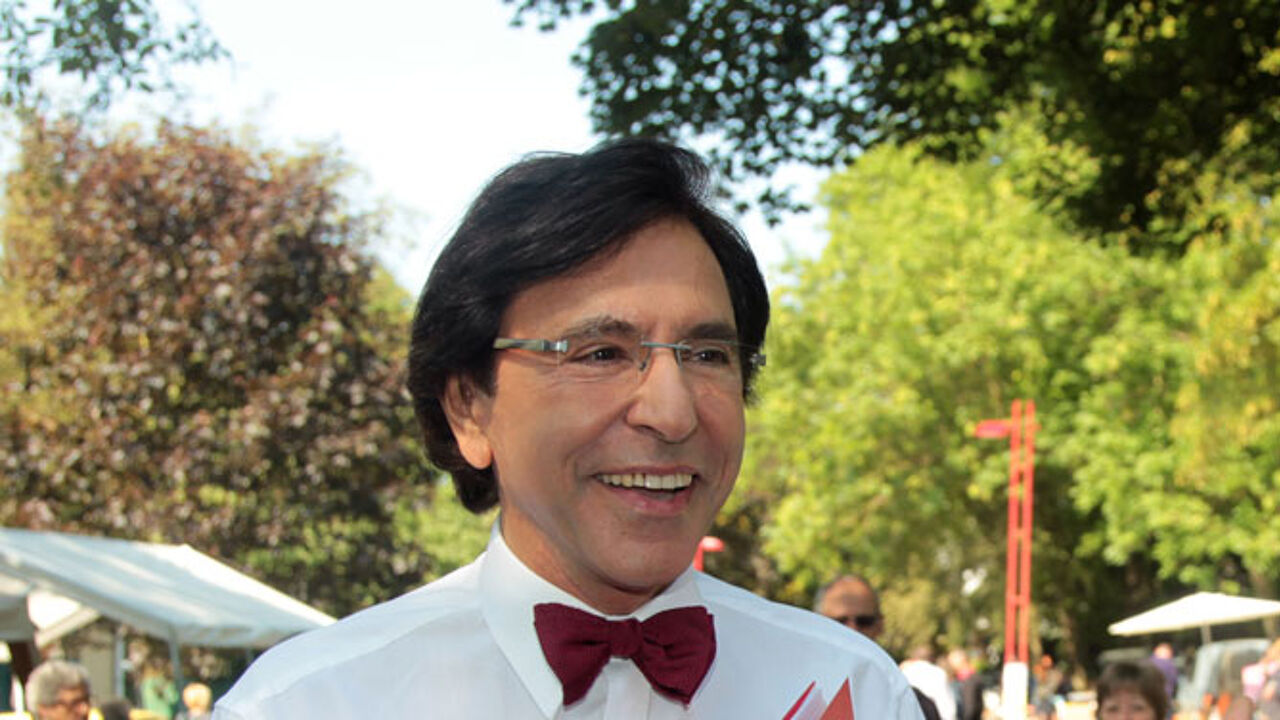 Formateur Elio Di Rupo starts one-to-one meetings with the leaders of all nine parties involved in the political talks next week. The discussions will centre on social economic issues.
During their meeting Mr Leterme provided the formateur with the latest budgetary news. Mr Di Rupo says that the issue of the budget is highly pressing: the new government will have to accomplish savings worth between 17 and 20 billion euros by 2015.
Mr Di Rupo plans two rounds of conversations with political leaders. State reforms will be the focus of the second round.
On Wednesday Mr Di Rupo also sent party leaders an email asking them for their proposals for savings.
Speaking before their conversation premier Leterme underlined that the country was on the right track, but insisted that fundamental reforms were needed to keep it on the rails.
The prime minister also spoke of his hope that all people of good will will try to help Mr Di Rupo to make his mission a success.