Adoption wait rises to up to ten years
The amount of time the average couple has to wait to adopt a child has risen sharply, from two years to eight years.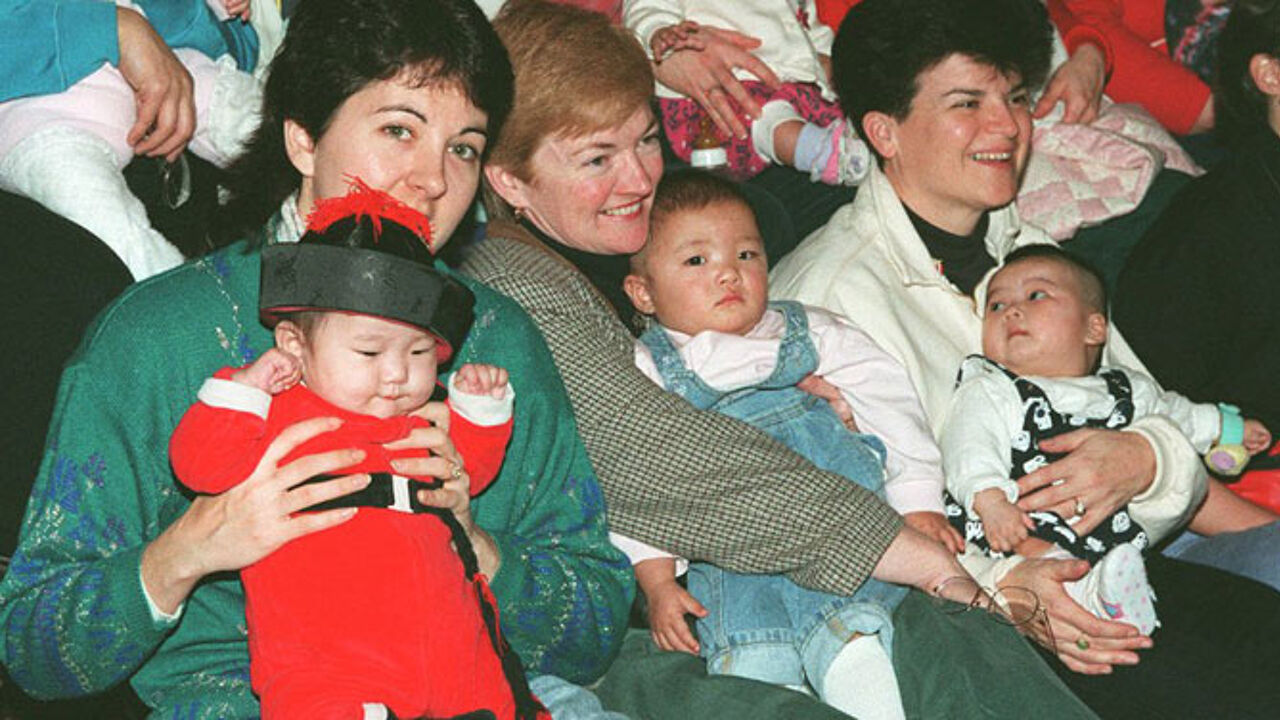 The fact that fewer and fewer children worldwide are being released for adoption is the main cause. Couples applying for adoption today are being told that they may have to wait up to ten years for a child.
Adoption procedures are lengthy. Prospective adoptive parents have to follow a course and figure on a waiting list.
Countries that in the past have supplied many children like Kazakhstan, China or Ethiopia are also releasing fewer children. China prefers to keep more of its orphans in the country. The number of Ethiopian children being put up for adoption is thought to have fallen by 90%.
While the number of children being put up for adoption worldwide is falling, the number of couples wanting to adopt has risen. Some 400 new couples come forward in Flanders every year, while the number of available children fell to 225 in 2010.
Still, many older or handicapped children have a hard time finding an adoptive parent.
Because of the long waiting lists many Flemish couples are deciding to call it a day. Martine Van Strijdonck and her partner started adoption procedures for a Chinese baby five years ago: "We've been waiting for five years. This is not humanly possible. We can no longer face it mentally. We're considering pulling out."