Can Belgian nuclear plants withstand a terrorist outrage?
Belgium's Federal Agency for Nuclear Controls, the FANC, has plans to organise stress tests to find out whether Belgian nuclear power plants could cope with an earthquake or an airplane crash.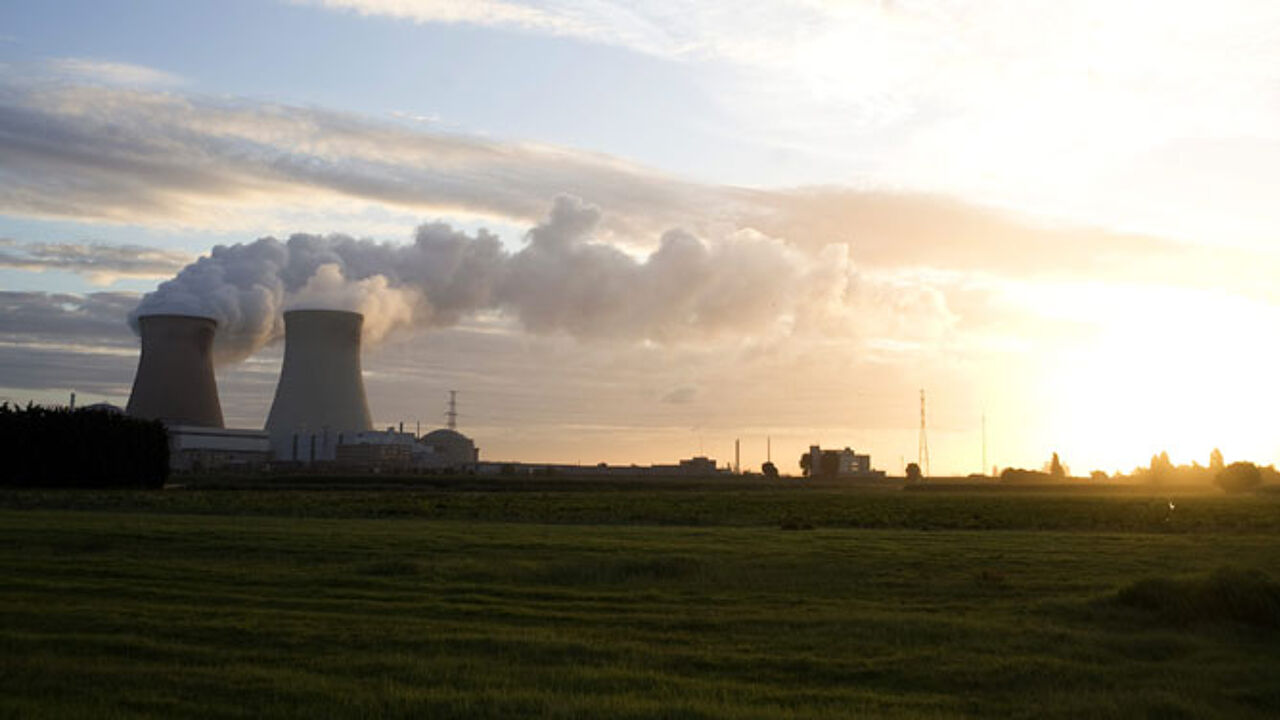 Any findings could pose a threat to two reactors at the Doel power plant outside Antwerp.
The FANC's Karina De Beule: "We want to check the possible impact of all kinds of natural disasters to identify the plants' weak points. We would like to look at the effects of flooding and earthquakes."
The FANC also wants to see what would happen to a Belgian nuclear power plant if a plane crashes on it or if it is the target of a terrorist attack or faces a major blaze.
A negative test result could provide ammunition for those seeking the closure of the nuclear reactor in question. Most doubts are being raised about reactors 1 and 2 at the Doel plant, the oldest in the land.

Belgian Interior Minister Annemie Turtelboom (Flemish liberal) has been quick to stress that the government will not be bound by the results of a test staged according to the criteria drawn up by the FANC.
The Flemish greens say that it is up to parliament to establish the test criteria. The FANC handed the nuclear power plants' management a draft document about the tests last Tuesday leading one green lawmaker to exclaim: "Electrabel has the criteria before the parliamentary commission on nuclear safety."
Prime Minister Yves Leterme (Flemish Christian democrat) met with the boss of the International Atomic Agency Yukio Amano on Thursday morning. The government also intends to consider the nature of the tests proposed by the FANC, before taking a definitive decision.
The FANC tests are being organised following the nuclear disaster in Japan. Earlier the EU decided to stage stress tests at all nuclear plants in the European Union. The exact nature of these tests is still a matter of debate. The UK and France want to focus on the effects of earthquakes and floods, while Belgium supports Germany and Austria that want to go a lot further.