Former Bishop of Bruges in Time magazine's Top abusers' list
The American news magazine Time has published a list detailing the ten greatest abuses of power involving leaders that went too far. The list is being republished as the former head of the International Monetary Fund Dominique Strauss-Kahn fights rape charges.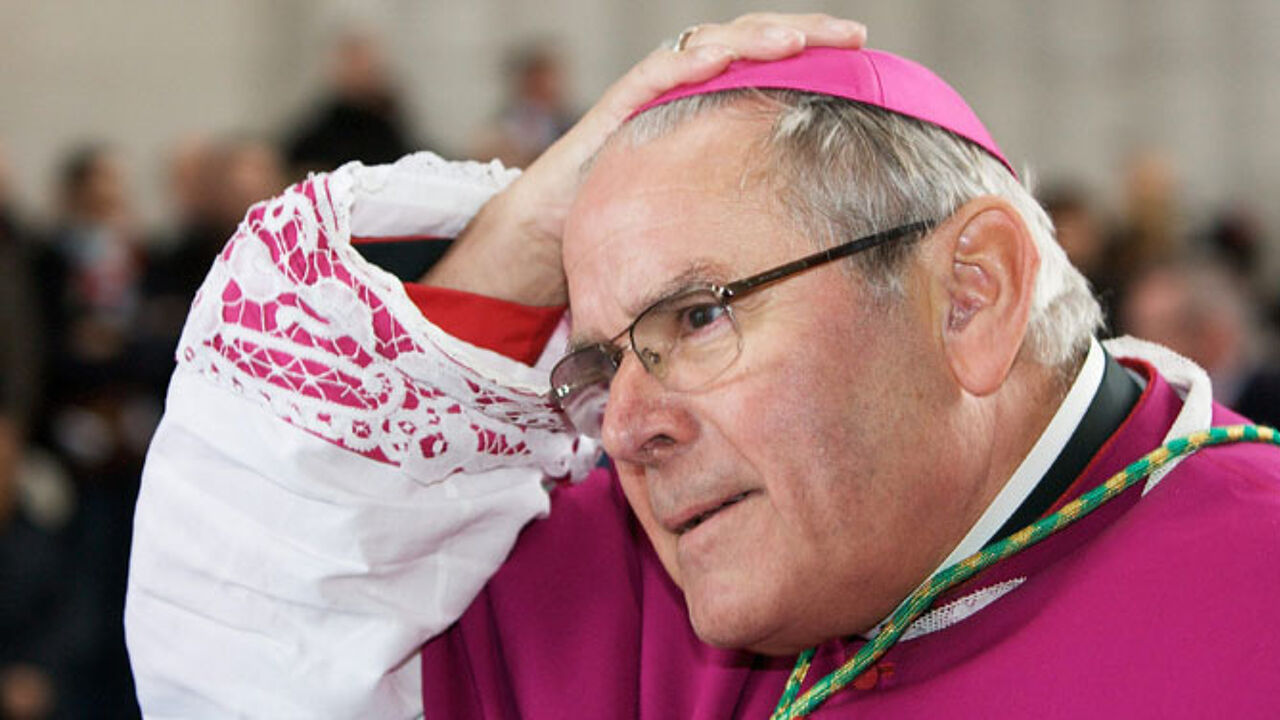 The scandal involving the former Bishop of Bruges, Roger Vangheluwe, features on number eight. Vangheluwe recently admitted the sexual abuse of two nephews, who were minors at the time.
Time points to the television interview in which Vangheluwe made his admission. Time says that the Belgian warrants the place in his own right, but adds that he is really only one of many people within the Roman Catholic Church that are guilty of abuse.
The American president Richard Nixon, who was impeached as a result of the Watergate, takes the number one spot. The Libyan leader Muammar Gaddafi figures on fourth position. Italian president Silvio Berlusconi is number 6.
Readers visiting the Time website have an opportunity to say who they would rank in each spot.