Massive checks on smoking ban promised
Health inspectors intend to carry out extra checks on the observance of the smoking ban in pubs and cafés this summer. Starting 1 July smoking is banned in all Belgian pubs. Pub owners who ignore the ban risk a hefty fine.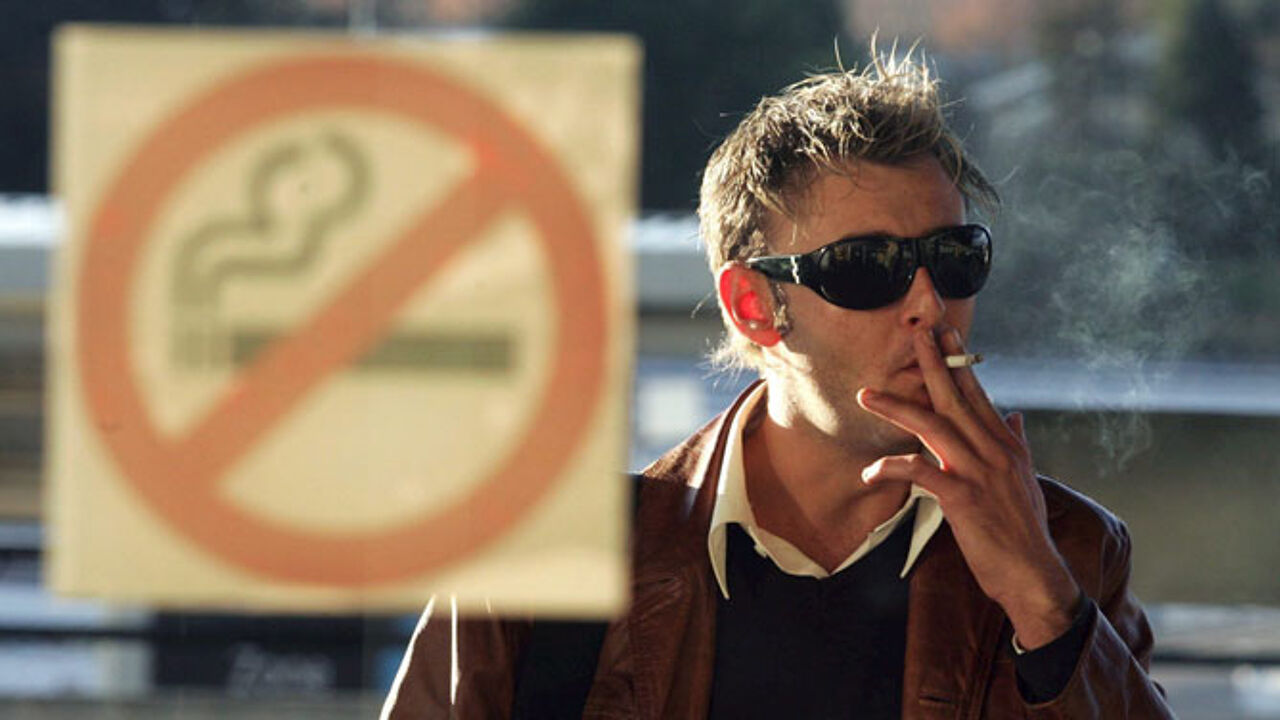 Paul Van den Meerssche of the service that carries out the checks: "We're going to check up to 3,000 cafés in July and August. Initially we will first concentrate on raising awareness of the smoking ban. If pubs do not comply with the law and people are smoking, we will first provide information. The next step is to issue a warning. Landlords receiving a warning can expect a second check very soon after that. If nothing has changed by the second visit, then a report will be drawn up. The fine can total 1,600 euros."